The West Australian home automation industry is coming together with the aim of helping the less fortunate.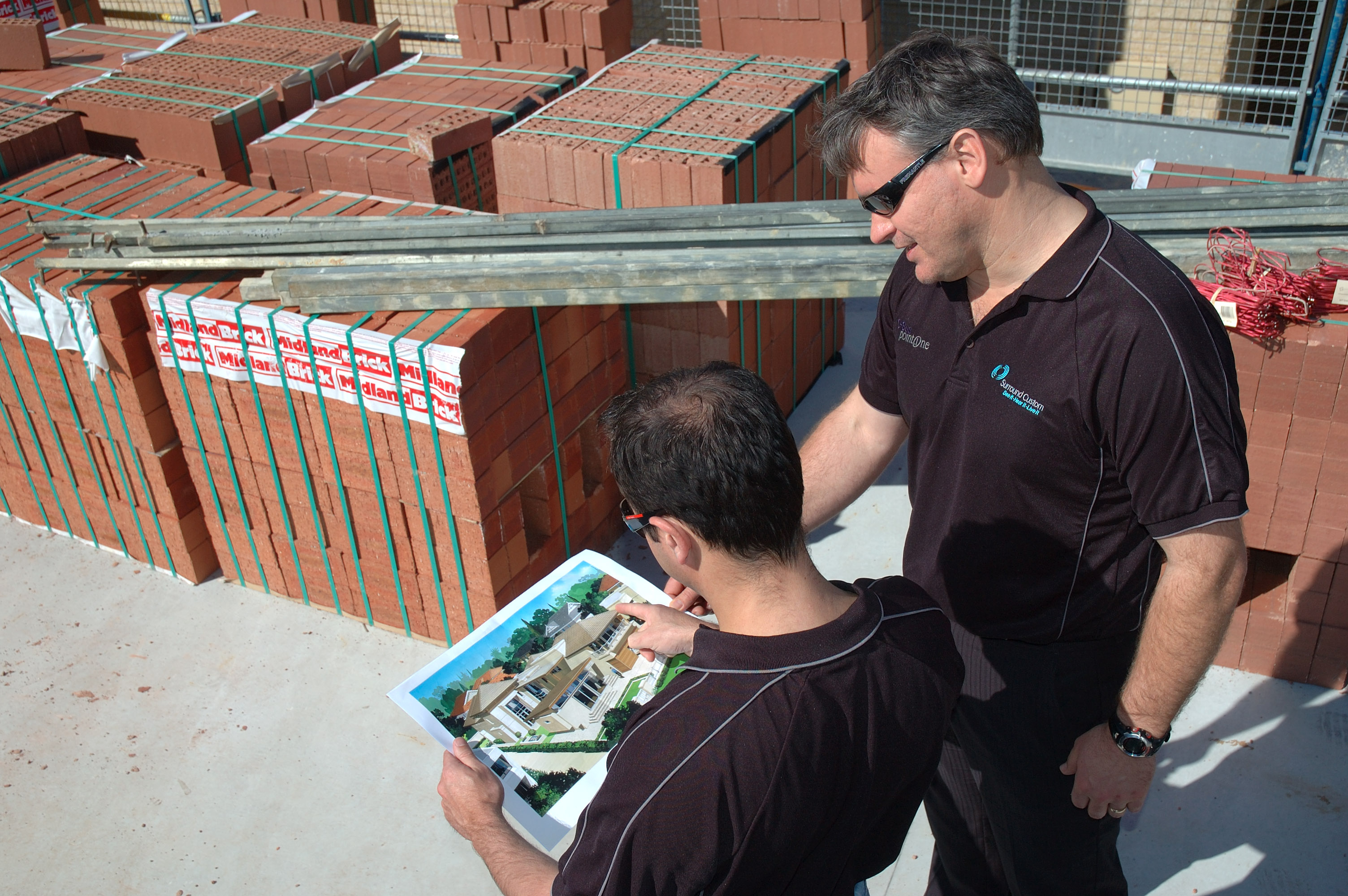 Installation company Surround Custom, under the guidance of co-director Mark Jeisman, has offered its products and services to the Appealathon charity home project in Perth.
This initiative has been around for more than 35 years and benefits those less fortunate than us, namely the Civilian Maimed and Limbless Association and Paraplegic-Quadriplegic Association of WA.
Co-ordinated by Perth's Channel 9, the Zorzi Builders Appealathon charity home is one of the highest-earning project undertakings for any charity in Australia. In fact, the previous Appealathon charity home in 2005 set a charity record after being sold for more than $5 million.
"The entire Surround Custom team is onboard with this project," Mark says. "And of particular note is that all the suppliers that were approached to help – all CEDIA members – were very accommodating."
This year's project is in the most exclusive street in Perth's riverside suburb of Dalkeith: Jutland Parade, or 'millionaire's row' as it is often called.
Undertaken again by the Mercedes Group, which consists of builders Zorzi Builders and the 2008 HIA Australian Home of the Year winner Grandwood Homes, this home is expected to fetch a new record price that will be far in excess of the last home.
The house will feature a whole-of-house control system and dedicated media room, designed and installed by Surround Custom, including automation by Crestron, lighting control by Clipsal C-Bus, Ness security and Sonos music systems, which have also taken a role in the charity project.
"Because this is for charity we have gone the full monty," Mark says.
"In terms of integration, the property will be fitted with a Crestron control system, C-Bus, structured cabling, CCTV, a dedicated media room and a Sonos system in a beautiful al fresco area.
"We had to be mindful that this property will be sold to an unknown party, so when it came to the brief it was really a matter of what we thought would complement the home.
"In the end the design had to be very approachable and simple, with the installation quality matching the finish of the home.
"And we had to keep costs down so the charities would see a greater benefit."
When Connected Home Australia spoke to Mark, the property was in the pre-wiring stage. The project is due for completion by October 2009.
"It is a credit to the CEDIA members that have risen to the task of providing this great technology, which will no doubt make the home unique," says co-director Sol Marrington, designer of the project.
"The whole team is looking forward to installing and eventually showcasing the home to the general public, then achieving top dollar via auction with the proceeds going to a WA iconic charity."
ADVERTISEMENT

ADVERTISEMENT