AIS is looking for feedback on electrotechnology training package updates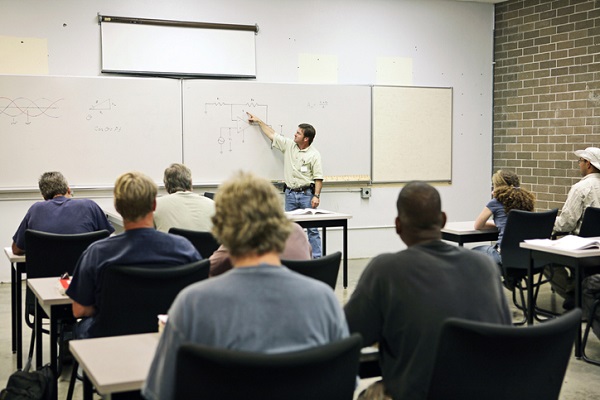 The Australian Industry Standards (AIS) advises that the Electrotechnology Industry Reference Committee's (E-IRC's), Technical Advisory Committees have drafted Training Package materials for the following projects and are looking for feedback.
The training packages under question include:
Advanced Diploma of Engineering – Electrical – project has reviewed the qualification and developed five new Units of Competency to better reflect the intent of the qualification and address higher-level theoretical concepts more appropriate for the vocational destinations of graduates.
Electricity Meters – one existing Unit of Competency and an existing Skill Set have been reviewed and updated to reflect current industry requirements and work practices. The draft materials incorporate legislative and safety requirements in the installation of advanced digital meters, and the replacement of older-style basic or accumulation meters.
Hazardous Areas – this project has reviewed two qualifications and developed 11 new Units of Competency to reflect AS/NZS4781.1:2018 Competencies for working with Electrical Equipment for Hazardous Areas (EEHA). The Electrotechnology Training Package does not currently cover all clauses contained within the Standard and Industry has requested that the remaining units be adopted. The Standard sets out the generic cross-industry competencies needed for work associated with electrical equipment for hazardous areas.
Rail Signalling – one qualification and 15 Units of Competency have been updated to address the disparity between the qualification outcomes and employers' skill and knowledge needs. The TAC has drafted three new units and one new skill set, and recommended the deletion of five existing units to reflect contemporary industry practice and systems.
To view the draft Qualification, Units of Competency, Skills Sets and the Mapping Attachment documents please click this link.
ADVERTISEMENT

ADVERTISEMENT