AFC cable systems new offering improves cable pulling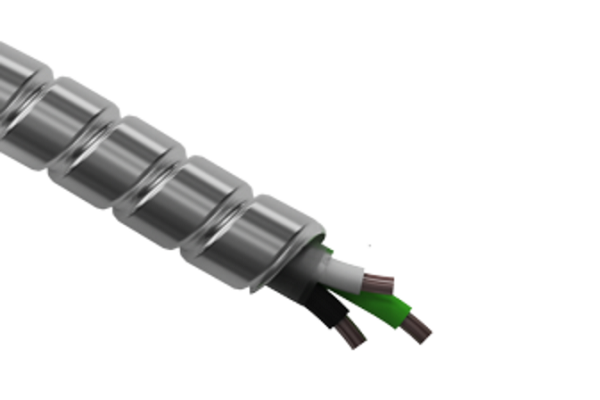 AFC Cable Systems, part of the Atkore manufacturing network, has released the MC Glide, its latest innovation in cable installation.
While pulling cable has historically been slow, noisy and labour-intensive work, the MC Glide makes electricians lives easier, gliding through metal studs and ceilings for a smoother, faster and quieter experience.
With its US patent pending MC Glide armour, the cables reduce friction and move easily without sacrificing flexibility and strength.
MC Glide is also compatible with the installers' current tools and fittings.