ABB's MNS Digital low-voltage switchgear, optimising performance and cost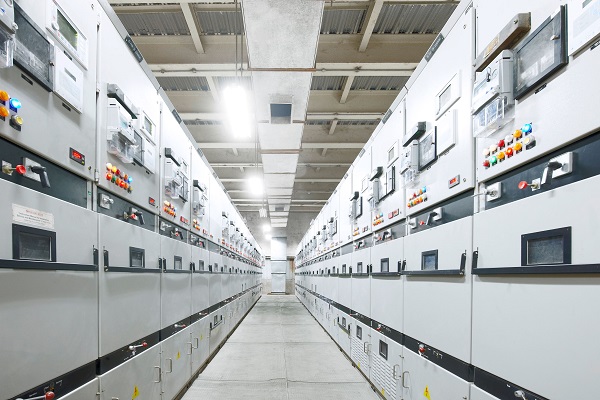 ABB's digital low-voltage switchgear, MNS Digital, combines the latest in digital technologies with ABB's well-known switchgear, giving users flexibility, reliability and safety.
Transforming the way that electrical systems are kept up and running 24/7, digital switchgear solutions aim to improve reliability and reduce maintenance costs.
On top of the performance benefits, the digital switchgear can achieve cost savings of up to 30%. It enables not only continuous monitoring of the switchgear and performance trends, but also helps to efficiently define the correct maintenance procedures.
The MNS Digital smart device family includes the on-site ABB Ability Condition Monitoring for electrical systems that provides the hardware and software backbone to collect data for condition-based maintenance. In-built smart devices, such as Emax 2 and Tmax XT low-voltage circuit breakers, UMC100.3 or M10x motor controller and others enable not only continuous monitoring of the switchgear and performance trends, but also provide further insight on the condition that help to define correct maintenance procedures.
"In its simplest form, monitoring the condition of electrical equipment is a pre-emptive way to carry out maintenance," ABB Australia product marketing manager – primary MV and LV switchgear Saw-Chin Toh says.
"While there will always be a need for maintenance teams, the evolution of digitalisation and digital switchgear is shifting the focus. Today, it is all about using integrated solutions to provide actionable information that helps prevent downtime and ensure smooth operations within an industrial plant."
The portfolio of MSN switchgear is based on the MNS 3.0 design and includes the MNS motor control centre with M10x-TCP motor controller, the FC610 solution for energy feeder module and the MNS switchgear with MS572 converter.