NECA calls on Victorian government to expand financial support for small businesses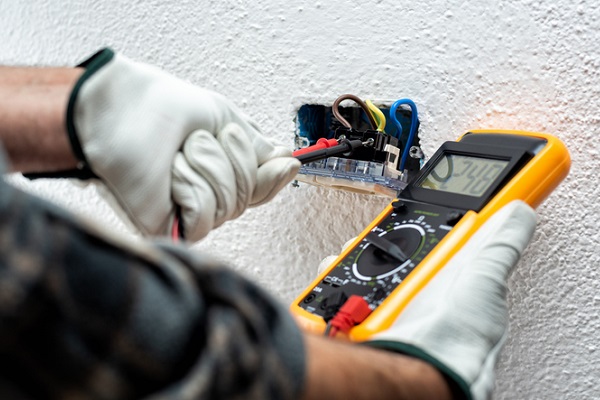 The National Electrical and Communications Association (NECA) has called on the Victorian government to expand the Circuit Breaker Business Support Package to small businesses which still cannot return to work under the lockdown lifting announcements made on Wednesday, 9 June 2021.
It says that small businesses, like electrical contractors performing household installations and repairs, remain ineligible for assistance and are unable to return to households and businesses to perform regular installation and service works.
Eligibility for the grants is for businesses "operating in an industry that cannot operate under the circuit breaker restrictions and which cannot work remotely".
While major construction sites have been able to continue operating, the blanket approach means electrical contractors' businesses that rely on small jobs in homes and other businesses are excluded.
There are thousands of small and medium electrical contractors across Victoria who are doing the right thing and paying their employees but are unable to generate income.
"Significant parts of our industry are excluded from the Circuit Breaker Business Support Package and banned from performing their trade," NECA Victoria executive director Pawel Podolski says.
"Small trade businesses are hurting throughout this pandemic while there are lockdowns or continued general concern across the community about inviting tradespeople into people's homes and businesses."
He adds that small and medium businesses make up around 70% of the industry and he wants to ensure contractors get the hand they need in these times.
"Lack of income won't end when lockdowns end. Residents continue to be hesitant about having people in their home. Many small businesses will continue to feel the shockwaves of lockdown for much longer than a few weeks," he concludes.