Stay safe and compliant with HPM's Double Pole Timers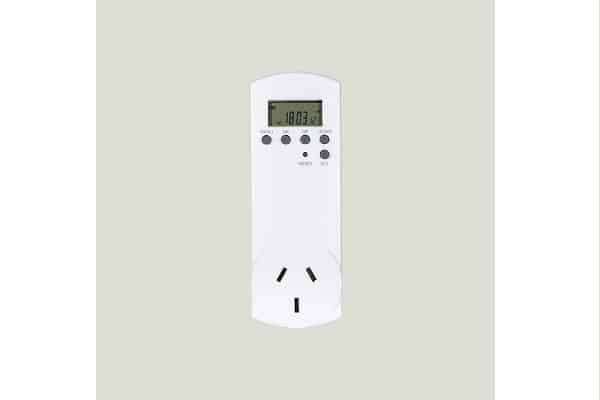 HPM has replaced all Single Pole Timers with Double Pole Timers following the new compliance regulation AS/NZS 3105:2014 in Australia.
HPM's Digital and Analogue Timers are now available with the Double Pole mechanism, which switches both the active and neutral to make it extra safe.
The Analogue Double Pole Timer can be pre-set to automatically turn off appliances when they're not needed and has a 24 hour on/off setting that is simple to program. The device's super-slim design allows the end-user to fit two timers comfortably next to each other in the same double powerpoint.
The Digital Double Pole Timer is more versatile than the Analogue Double Pole Timer and can be used as a 24 hour timer, a seven day timer and a clock. The interface has been made to be user-friendly, featuring a digital display screen that is easy to use, while the digital feature eliminates any ticking sounds.
The HPM timer range is ideal for all types of applications, including festive lights, heaters, fans, dryers, washing machines or kitchen gadgets. The Double Pole feature allows for the more efficient use of appliances while keeping users safe and compliant.