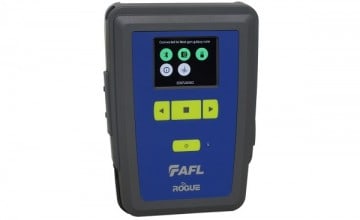 AFL has announced the release of its full range of test and inspection equipment, including...

Contributors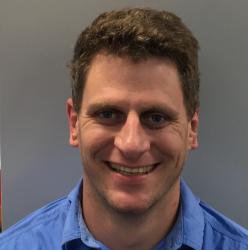 Process instrumentation and control can open up horizons for electricians. Glen McMurtrie shares his…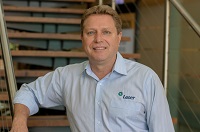 Philanthropy can be beneficial for everybody, including a business owner. Laser Group managing director…

Electricity outages can expose your customers to much more than inconvenience. Phil Kreveld outlines…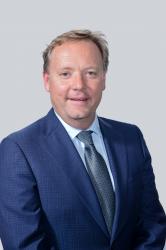 Insurers may view electrical design in a way that threatens contractors. Wes McKnight offers…
Electrical TV
AFL's release of their full range of Test & Inspection equipment last month...

Blind Snake Rapid Plug Base from M-Elec has been installed at 51 Allara...