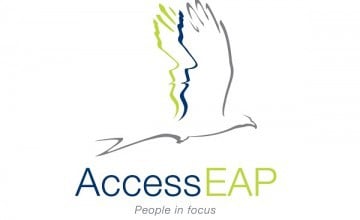 Half of all Australian men will have a mental health problem at some point in...

Contributors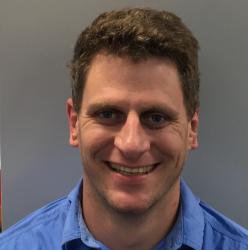 Process instrumentation and control can open up horizons for electricians. Glen McMurtrie shares his…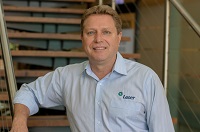 Philanthropy can be beneficial for everybody, including a business owner. Laser Group managing director…

Electricity outages can expose your customers to much more than inconvenience. Phil Kreveld outlines…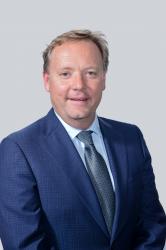 Insurers may view electrical design in a way that threatens contractors. Wes McKnight offers…
Electrical TV
Blind Snake Rapid Plug Base from M-Elec has been installed at 51 Allara...

Founded back in 1979, Emona has long been recognised as a leading Australian...