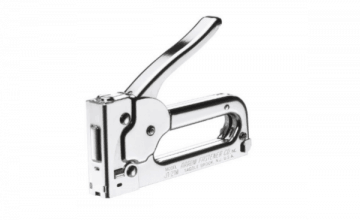 Arrow Tools has announced the new JT21CM light-duty staple gun that has been designed for...

Contributors
Utes are impressive vehicles that are a staple of many worksites around the country;…

Solar inverters are now covered by a revised Standard that may contradict a ban…

Contractors need to beware of often-missed costs when finalising a tender. Brian Seymour explains.…
Electrical TV
Blind Snake Rapid Plug Base from M-Elec has been installed at 51 Allara...

Founded back in 1979, Emona has long been recognised as a leading Australian...