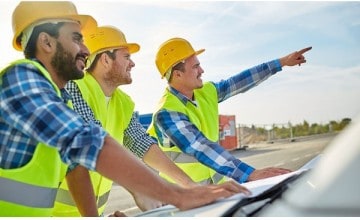 WorkSafe Victoria and SafeWork NSW will be focusing on young workers when they team up...

Contributors

Battery testing and charging for substations and electric traction can be challenging. Phil Kreveld…

There is much to be gained from using DC rather than AC as primary…

Tiny electrical signals are crucial to the workings of the human body. George Georgevits…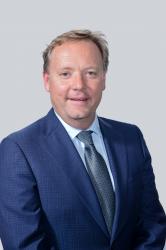 Wes McKnight believes apprentices are the future. Teach them well and let them lead…
Electrical TV
The IDEAL Feed-Thru RJ-45 Modular Plugs and FT-45™ Crimping Tool are designed to...

Electrical Connection editor Paul Skelton welcomes viewers to our new digital video channel....