Security of Payments reforms are critical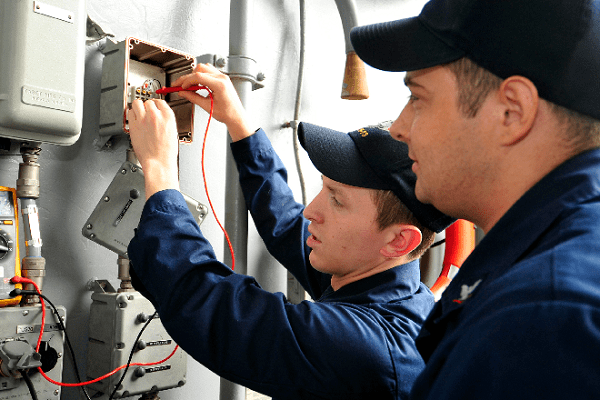 The National Electrical and Communications Association (NECA) has put forth a submission to the Federal Government's review of Security of Payments laws in the building and construction sector.
The review addresses the different approaches each state and territories take towards protecting sub-contractors and the various impacts it will have.
NECA chief executive Suresh Manickam says that the changes are of high importance for not only NECA members but also for those apart of the industry.
"Security of Payments legislative reforms are of critical importance for NECA members and the wider industry," says Suresh.
"We have called for the harmonisation of the creditor line process across Australia for many years, so that our electrical contractors are not disadvantaged from the collapse of a construction company. Our members are typically small and medium-sized electrical contractors who are particularly susceptible to cash flow issues.
"As a finishing trade, electrical contractors are often the last in the line of credit to receive payment for work completed in the event of a construction company collapse, yet arguably provide the highest value inputs of all sub-contractors by way of fixtures, fittings and labour."
The submission from NECA outlines the following key points:
Appropriate timeframes to ensure timely outcomes such as a default payment period of 10 business days;
The establishment of Payment Withholding Requests and Retention Money Trust Accounts across all states and territories;
Allowing a final chance to make a claim following a contract's termination; and
Enhancing the ability of sub-contractors to claim retention monies – by extending the time limit beyond the normal limitation period to 12 months.
Suresh also says that the agreement around the Security of Payments around Australia should be beneficial for businesses.
"Harmonisation of the various Security of Payments regimes around Australia should be beneficial, particularly in terms of reducing administrative and compliance costs imposed on businesses," he says.
"NECA also believes that appropriate penalties and enforcement are also essential to address the present, widespread practice of sub-contractor intimidation to deter them from exercising their rights under existing Security of Payments laws."