'Electrical installations – Generating sets' gets updates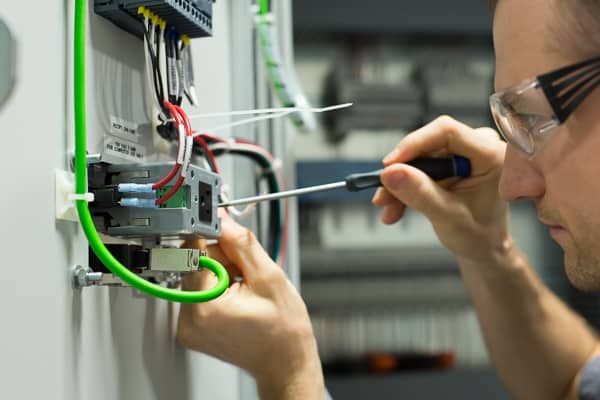 AS/NZS 3010:2017 Electrical installations – Generating sets, an important document in the electrical industry, was recently published with an assortment of updates to replace the 2005 version.
The document outlines requirements for connecting generating sets to an installation purely for the sole reason of supplying electricity at low voltage.
Chair of the relevant technical committee Gary Busbridge says that the revisions are very significant.
"The increasing number of extreme storms and power outages throughout Australia is evidence that the current electrical market needs change," Gary says.
"On most occasions it is a necessity to hook backup generators to installations to connect everyone back to the power grid.
"For this reason the new edition of AS/NZS 3010 will be greatly welcomed by the electrical industry and all Australian residents."
The document applies mainly electricity generating sets that are run by internal combustion engines and form one of the following:
Normal supply source for electrical installations
Alternative supply source for electrical installations
Electrical supply source for the connection of electrical appliances and portable tools
The most recent updates further expand the requirements for typical connection arrangements for generators as well as colour drawings to help indentify conductors.
An additional section was also put in to draw attention to connection of plug-in generators for portal electrical equipment or for connection to an electrical installation as a means for a standard supply of power.