NECA commends Fair Work Amendment Bill progress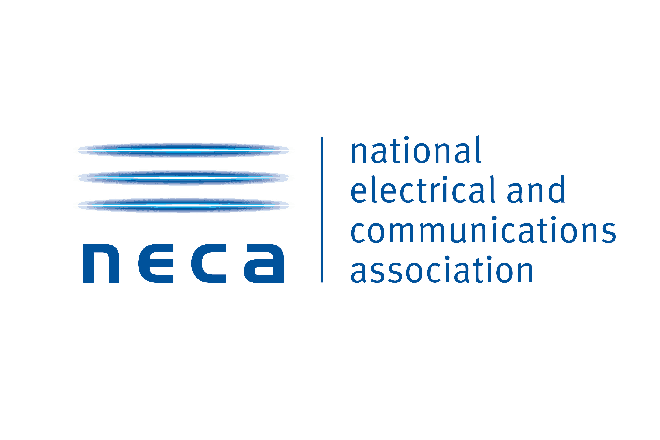 The senate's passage of the Fair Work (registered organisations) Amendment Bill 2014 has been described as a victory for common sense by NECA chief executive Suresh Manickam.
"Strengthening governance arrangements and bringing compliance arrangements for registered organisations into line with companies is a practical step to ensure greater accountability, transparency and professionalism," he says.
"Given the findings of the royal commission into trade union governance and corruption, as well as the subsequent activities uncovered at the Gold Coast Commonwealth Games sites and elsewhere, the passage of this bill was long overdue and has been consistently supported by NECA since its drafting in 2014."
The aim of the bill is to ensure stronger governance and financial transparency of registered organisations with measures put in place to strengthen compliance with the RO Act for organisations and disclosure for public officers. Increased civil penalties and criminal offences for serious breaches of officers duties and conduct are contained within the Act. This bill, along with the Building and Construction Industry (Improving Productivity) Bill 2013 were triggers for the July double-dissolution election.
"This outcome is the first step in delivering a more transparent and accountable building and construction sector as well as reducing unlawful behaviour," Suresh says.
The next step is the passage of legislation enabling the re-establishment of the Australian Building and Construction Commission (ABCC).  We now call upon the senate to pass this accompanying legislation, for the betterment of Australia's electrical contractors, a more effective and efficient construction sector, a workplace where bullying and unlawful behaviour is held to account and consumers/taxpayers will benefit from cheaper prices.