Lumex brings in the SkyBay3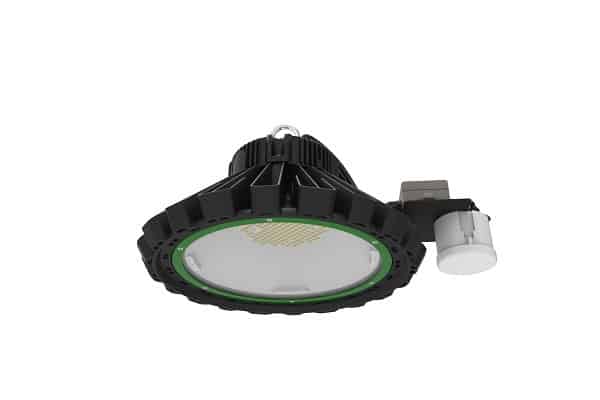 Lumex has announced the release of the SkyBay3.
The original SkyBay re-invented the lighting of warehouses, shopping centre, airport terminals and other large spaces that allowed better quality light and significant energy savings. With the release of SkyBay3, there will be a huge boost to energy efficiency.
The SkyBay3 showcases a brighter and more versatile design and sets a new standard for performance, quality and value for money.  The output of light is boosted and the compact size means it works just as easily as a High Bay, a Low bay and even as a floodlight.
To complement, the SkyBay3 is also backed by a seven year warranty.