Last chance to win a trip to South Africa with NECA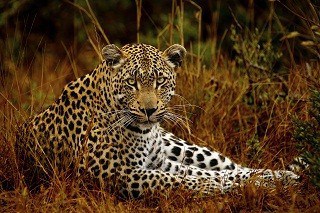 The NECA Market Monitor is closing in less than two weeks, so now is your last opportunity to be heard… and to go into the draw to win a trip to the 2016 NECA Conference in Cape Town, South Africa!
Every two years, NECA conducts a comprehensive survey to ensure it is accurately representing and assisting its members, as well as the industry as a whole.
This year the survey is bigger than ever before and has encompassed a number of changes, namely:
Everyone in the industry can take part – even apprentices.
The questionaire can be completed online in bite-szied chunks.
A new section focuses on under-35s and the next generation of technology.
An independent research agency will undertake all the analysis.
NECA also advises that anybody who started the survey but is yet to complete it, there is still time to do so.
To complete the survey, head to http://marketmonitor.fluidsurveys.com/s/marketmonitor2015/