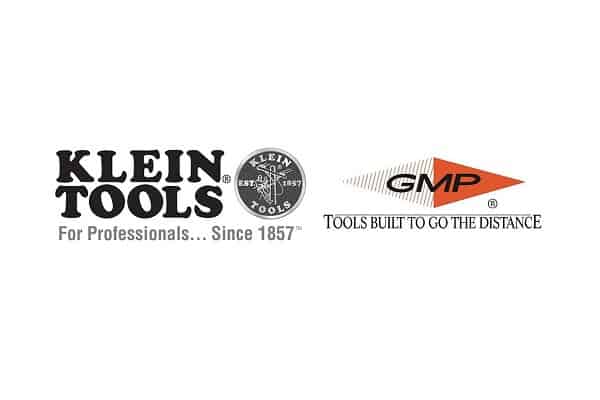 Klein Tools has announced the acquisition of the General Machine Products Company (GMP) based in Trevose, Pennsylvania. Klein Tools has acquired the business assets of GMP with no other information disclosed as of yet.
GMP has been around since 1936 and has been owned by three generations of the Pfundt family in which they have built the reputation to be a premium supplier of speciality cable placement tools and equipment.
They are more formally known for their quality cable lashing machines, cable blowing equipment and other specially designed tools for the utility, data and telecommunications markets. GMP also had a subsidiary and facility in the UK – CBS Products – which was also a part of the transaction with Klein Tools.
Klein Tools senior chairman Thomas R. Klein says that he is excited about the acquisition as it means the company gets to expand its manufacturing presence.
"GMP is very appealing to Klein Tools as we continue to expand our U.S manufacturing presence. GMP and Klein Tools have much in common, including loyal customers, go-to-market strategies and reputations for high quality products," says Thomas.
"We believe our combined resources will present additional growth opportunities and we're excited to welcome GMP to the Klein Tools family."