HPM introduces Spartika LED up-down light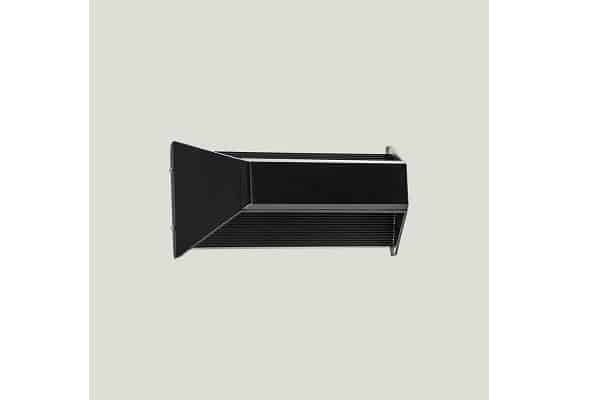 HPM has introduced its new Spartika LED up-down light that has been designed for the toughest conditions. Featuring an IP54 rating and five year warranty, Spartika is strong, powerful, durable and robust.
The up-down light distribution provides the perfect amount of ambience to any outdoor space, while the modern, angular design and black finish make a bold statement.