Legrand helps the 2017 Telethon Home raise $650,000 for charity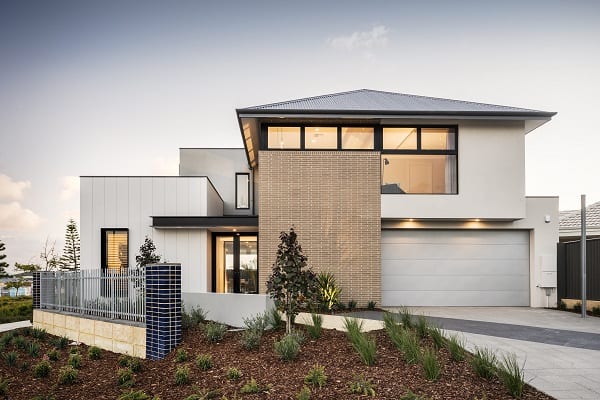 Legrand has released its 'top pick' electrical solutions, which were donated for the InVogue 2017 Eden Beach Telethon Home.
This home was auctioned for $650,000 on 22 October as part of the Telethon annual charity event, which is dedicated to improving child health in Western Australia. All proceeds from the auctioned homes go towards helping the Telethon Kids Institute at Princess Margaret Hospital, as well as other beneficiaries.
"Telethon means so much to the community and directly improves the lives of children in our state. Being involved in Telethon provides an opportunity for our staff and company to make a significant contribution to fundraising for the causes that Telethon supports and is something that is very close to our hearts," says InVogue general manager Jim Ilias.
Legrand Australia has been supporting Telethon in partnership with InVogue since 2010 by providing  a high quality electrical service.
"We appreciate their generous contributions for the tailored electrical solution package they provide the Telethon Home each year," says Jim.
Legrand's favourites from the products selected for this year's home are listed below.
Excel Life's Dedicated Plate Series were selected for their top-quality performance, reliable usage and innovative designs. These products feature high-tech touches and are easy to use. They also come in a range of cover plate finishes that suit the contemporary style of the home.
Legrand's Soliroc range was selected for its IK10 impact rating and IP55 weatherproof rating, which guarantee supreme performance for exposed areas.
HPM's Downlights were also a top selection due to their long-lasting performance, stylish design and eco-friendly footprint.
Legrand also donated other products, such as its Photoelectric Smoke Alarm, HPM's Exhaust Fan and a range of other electrical solutions.