HPM introduce new LED pendant lighting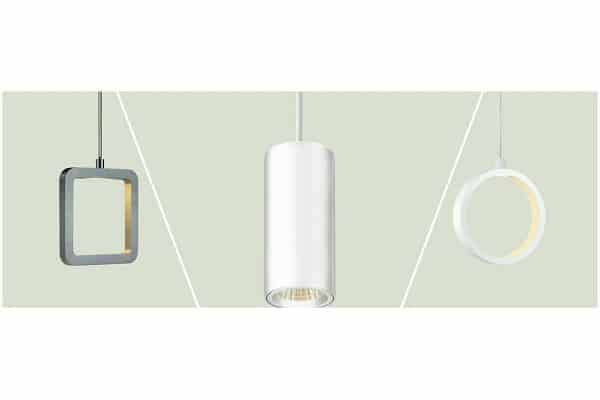 HPM's new range of contemporary LED pendant lighting has been made especially for restaurants, bar counters and dining areas to add a new level of ambience and mood ideal for living spaces.
As well as being energy efficient, they also excel in creating a soft and calm space, all through light diffusion.
They come in three different modern designs – Cylla, Cersi and Pendi – that all have their own sleek characteristics to add to any social space.
For more information on the LED pendants, visit the HPM website: www.hpm.com.au