BTicino releases Linea 3000 video entrance unit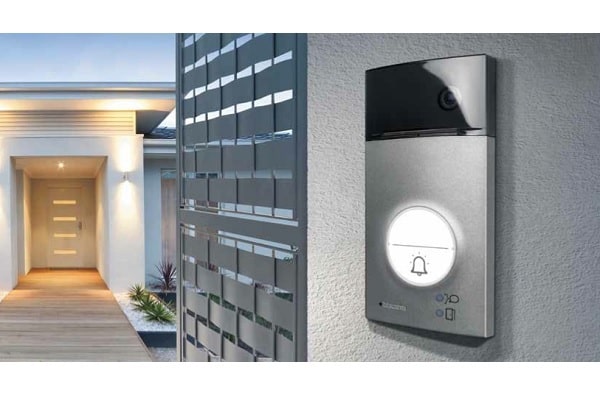 BTicino has released a modern and robust video entrance unit, the Linea 3000, made specifically for high-level applications.
BTicino improved on the model before – the Linea 2000 – with a reduced level of complexity for the installation process as well as an increased operation speed combined with great accuracy.
It features an IP weatherproof rating of 54 and has a sleek and stylish Zamak finish. The range consists of three push button panels:
Audio
Video
Video with a door lock release proximity reader
Due to a wide range of accessories, including a rain shield for added protection, the user can pick whatever they desire to make it suitable for their needs.
Visit the Legrand website for more information: www.legrand.com.au