Hager's 'Silhouette' range wins Good Design Award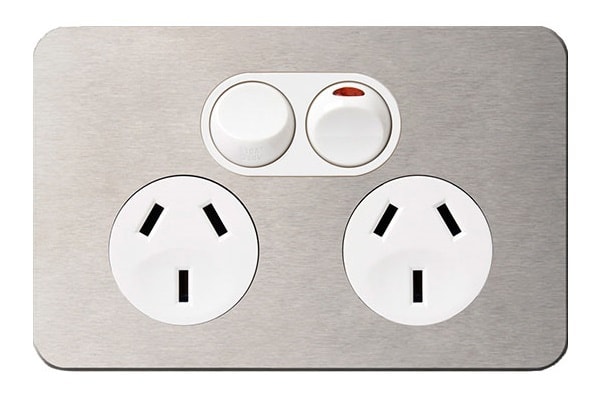 Hager's new range of wiring accessories, 'Silhouette', has won an Australian Good Design Award at the annual Good Design Awards.
The awards are one of the most prestigious and promote excellence in design, innovation and creativity at both the national and international level.
The new range of switches and sockets have been specifically produced for the Australian and New Zealand markets with 50 separate items giving over 150 commercial references.
Ease of installation is apparent with each product as well as a real aluminium and stainless steel finish which allows it to blend into any home design.
Hager managing director Ross Magee says he was happy with the award as it shows the dedication towards perfection that Hager puts towards its products.
"This is a fantastic achievement and Silhouette's recognition at the Good Design Awards will enhance our company's profile within the local market as a leading provider of wiring accessories. It is our third range of wiring accessories to win a Design Award, which is a testimony to our excellence in quality and innovation."
Silhouette switches are based on the same Hager Rotoloc system that offers a new take on aesthetics and functionality as it provides a USB charger and universal dimmers.
All products in the Silhouette range are available for purchase now. For more information, visit hagerelectro.com.au.