Zumtobel release 'the editions'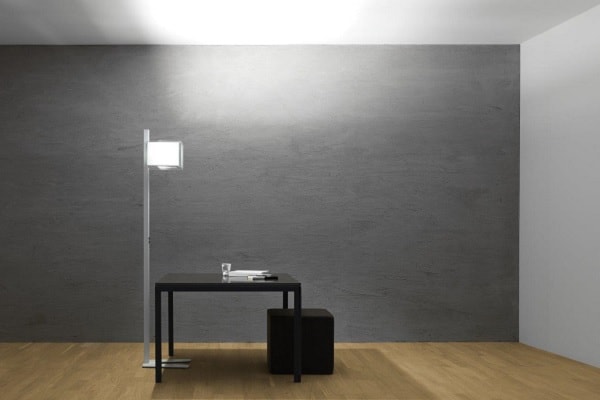 Zumtobel has created a mini-collection of lighting solutions that have been technologically enhanced. Available from June 2017, this collection has a new creative edge that is sure to make an impact on the design landscape.
TECTON Balanced White: The Tecton has environmental well-being written all over it. Highly versatile, this lighting solution provides an intelligent solution for any lighting task the user may have. The colour temperature can be modified so that it represents the demands of the application which helps the quality of perception and well-being of the user.
CRAFT Balanced White: This compact and efficient high-bay fitting uses Balanced White technology to produce a natural course of light that encompasses a source of light one would see throughout the day.  A finely tuned adjustable colour temperature range means the light can be tailored to suit the surrounding area.
CRAFT RAW: This highly efficient luminaire is the perfect solution for any industrial application and does it with a creative edge. Craft raw is simple, silver and unpolished which is highly suitable for design orientated tasks that have high ceilings, such as furniture stores and exhibition halls.
COESA: the COESA model is the first quality-control luminaire that oozes sharpness and uses optimal lighting areas to expose irregularities in installations where high quality is the most important factor. The error detection is further highlighted by colour temperature contrast and distinct pattern lines which can be chosen between three different configurations.
For more information on this special new collection, please check out their website: editions.zumtobel.com