Federal government plans to reintroduce legislation to re-establish the ABCC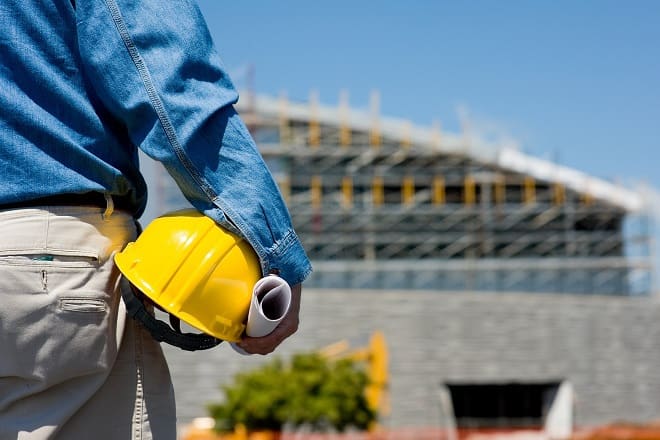 NECA has welcomed news that the federal government plans to reintroduce legislation to re-establish the Australian Building and Construction Commission in the first week of the new parliament, which commenced yesterday.
"With the final outcome in the Senate now determined across all states and territories in the Australian Commonwealth, we can't lose sight of the fact that the trigger for the double dissolution of both houses of parliament was the previous senate's second rejection of the ABCC legislation and Registered Organisations Act," says NECA chief executive Suresh Manickam.
"Electrical contractors across Australia expect a safe and transparent workplace where the rule of law is upheld and we believe that the re-establishment of this industry watchdog will deliver upon this promise whilst fostering enhanced sector productivity.
"We believe a mandate exists for the re-establishment of the ABCC and we've been encouraged by the government's commitment to the passage of this legislation through the potential joint sitting of both houses to enable this outcome."
Section 57 of the Australian constitution states that following a double dissolution election, the bill(s) which triggered the double dissolution may be presented to both houses of parliament again. If a deadlock occurs once more, the governor-general may order a joint sitting of both houses of parliament. At a joint sitting, all members of parliament from both houses meet together to vote on the bill(s) with a simple majority of 114 out of 226 votes required to pass legislation. 1974 was the last and only joint sitting of both houses.
NECA maintains its ongoing support for this critical legislation and is scheduled to meet with current and new representatives in both houses to argue the case for the passage of these critical laws for Australia's electrical contractors."
"We encourage members and contractors across Australia to contact their local federal Member and senator in support of this critical legislation for our sector," Suresh said.