Wireless solutions for wireless problems
Ever since the invention of the remote control, electronics manufacturers have been trying to find wireless solutions to wired problems.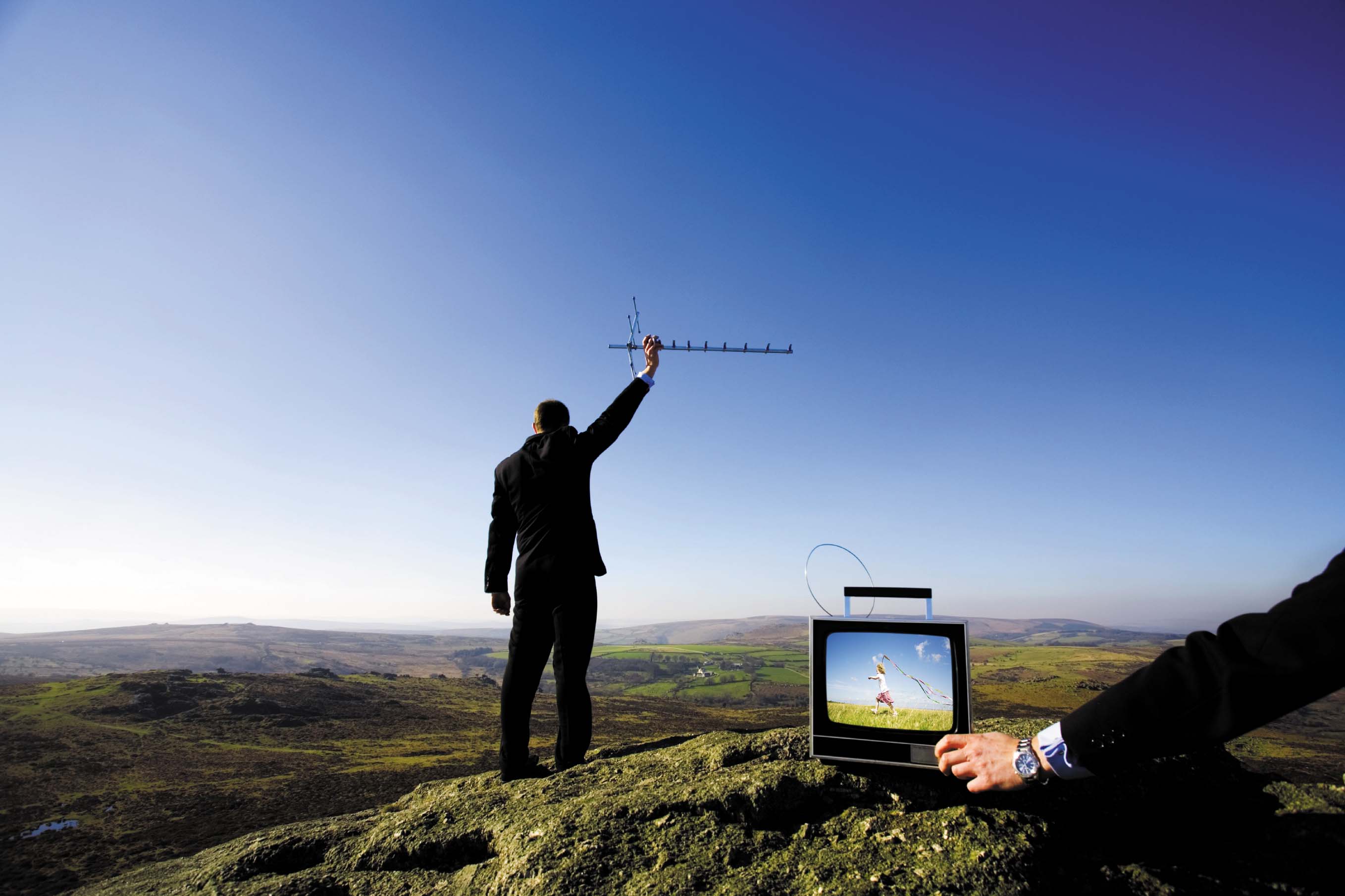 Wireless technology is not necessarily a new phenomenon, but the recent inclusion of infra-red, radio frequency, ZigBee and Bluetooth connectivity in home entertainment devices has helped the technology find a prominent place in the home automation sector.
Since their introduction, wireless applications have found their way into the home in many different formats – mobile/cordless phones, remote controls and wireless Internet. Now the technology has extended further into the home automation industry after SiBEAM, the US developer of millimetre wave (mmWave) solutions and high-speed wireless communications platforms, released the first WirelessHD-based transmitter and receiver chipset.
The chipset, which enables hi-def video to wirelessly transmit throughout a property, won the 2008 Consumer Electronics Show Best of Innovations Award in the Enabling Technology category.
WirelessHD is an industry-led effort to define a specification for the next generation of wireless digital network interfaces for consumer electronics products. Specifically, the WirelessHD group has a stated goal of enabling wireless connectivity for streaming HD content between source devices and HD displays.
Members of the group include Intel Corporation, LG Electronics, NEC, Samsung, Sony, Toshiba, and SiBEAM.
The group announced that it has completed the development of the first wireless specification for HD baseband video transmission. WirelessHD, or WiHD, will operate in the unlicensed and globally available 60GHz frequency band, and it represents the first consumer application of 60GHz technology.
The technology is suitable for a wide range of devices: televisions, HD disc players, set-top boxes, camcorders, gaming consoles, adapter products and other source devices.
"With the completion of the WirelessHD specification, consumer electronics manufacturers can focus on their product development efforts," says WirelessHD chairman John Marshall.
"This important industry initiative will change the way manufacturers develop and market devices, as well as reshape how consumers interface with these products.
"Industry response to the creation of the WirelessHD group has surpassed expectations, and we look forward to broad industry adoption."
SiBEAM's WirelessHD chipset, the SB9120 Network Processor and the SB9110 RF Transceiver chipset act as the transmitter for devices such as DVD players, set-top boxes and media centre PCs. The SB9121 Networks Processor and the SB9111 Transceiver chipset act as the receiver for devices such as digital televisions and front projectors.
These chipsets are the first to feature lossless, uncompressed 1080p video signals. The 60GHz band offers the spectral availability for uncompressed HD video, audio and data transmission, scalable to future HD AV formats.
The transmitter and receiver chipsets employ SiBEAM's Omnilink60 adaptive beam-forming systems, which steer content to the specific receiving station while maintaining stable connectivity. This is regardless of any obstacles that may obstruct its path, and quality is not compromised.
"As a founding member of WirelessHD and leading contributor to the development of the WirelessHD specification, SiBEAM is leading the charge to enable high-quality uncompressed wireless AV delivery," says SiBEAM chief executive John LeMoncheck.
"This is our latest milestone in transforming the wireless landscape by enabling very high-speed wireless applications at higher frequencies."
Each embedded processor handles the WirelessHD protocol, which is capable of joining, leaving and creating an intelligent wireless video area network consisting of a variety of WiHD-enabled devices: HDTVs, HD disc players, DVRs, digital video cameras, digital AV players and more.
"We've conquered some of the industry's most challenging obstacles surrounding 60GHz," John says.
"Our aim with this technology is to exploit the 7GHz of unlicensed spectrum around 60GHz to provide very high data rates to multiple users in an indoor wireless environment using conventional silicon.
"We are delighted to reveal the results of SiBEAM's dedication to superior technology solutions and vast expertise in developing high-speed wireless applications using very high frequencies in CMOS.
"This revolutionary solution will provide our customers with the ability to develop low-cost, low-power, mobile mmWave communications products."
Non-line-of-sight functionality is a critical component of the new OmniLink60, which incorporates micro array antenna technology to dynamically establish the optimal path from a signal source.
When the antenna detects a weakening signal due to an obstruction, such as a person walking in the signal path, it automatically resurveys the environment for a new path and adjusts the beam without disruption to the transmission.
With the availability of the SK9110TXRX WirelessHD Development Kit, SiBEAM technology can be easily and affordably integrated into the next-gen WiFi communications product lines from consumer electronics manufacturers, PC manufacturers and network infrastructure providers.
Recognising WirelessHD's prioritisation of content protection, the Motion Picture Association of America (MPAA) has indicated that it will work with the special interest group to protect film copyright during wireless in-room transmission.
"As the process evolves it is imperative to foster a secure environment that protects this high-value content from rampant theft and illegal redistribution." says MPAA senior vice-president and chief technology officer Jim Williams.
"WirelessHD has worked closely with us in meeting these critical goals, and we are encouraged by WirelessHD's commitment to foster content protection in the wireless, digital age."