What to see at CEDIA Expo 2009
CEDIA Expo 2009 is set to be as important as ever, with several manufacturers ignoring the economy and launching new products.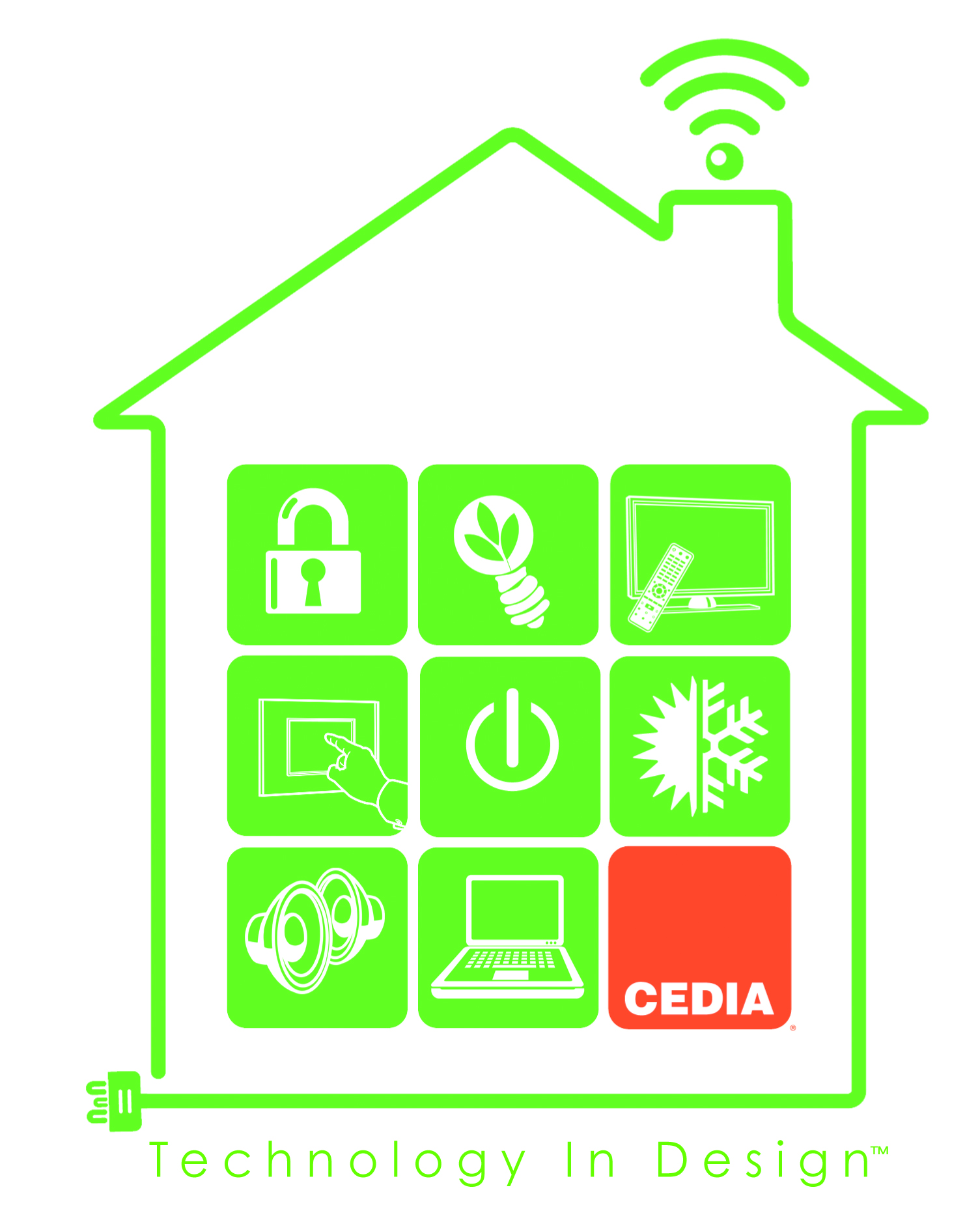 The 2009 CEDIA Expo (15-17 July in Sydney) is just weeks away and in keeping with tradition many manufacturers are planning to use the exposure gained at the show to launch a raft of new products.
Click here to begin your exclusive look at what's on offer or click the manufacturer's name below for more details on their new products.
Who, what, where:
• Russound – MCA-C5 controller amplifier, MDK-C5 multi-line display keypad, Acclaim architectural speakers
• Sanus – XF228 full motion mount
• Home Automation, Inc (HAI) – Vail, Kitchen OneTouch controller
• Strong Technologies – SRT 4900 and SRT 4910 satellite and terrestrial receivers
• Dynalite – Dynalite solution set
• Dymo – Dymo RHINO6000
• A-BUS – A-BUS/outdoor5 speakers
• Screen Technics – iConnect, iReply, iSense
• Denon, Escient and Niles – Denon CI range, Escient VX600 and Niles ZR-6 and iC2
• Colorado vNet – Colorado vNet home automation system
• Hotbeam – CeeLux HB13
ADVERTISEMENT

ADVERTISEMENT