Using Clipsal C-Bus as a scalable solution
C-Bus Home Control can be easily customised to suit your customer's specific needs and requirements. The capabilities and function combinations are endless.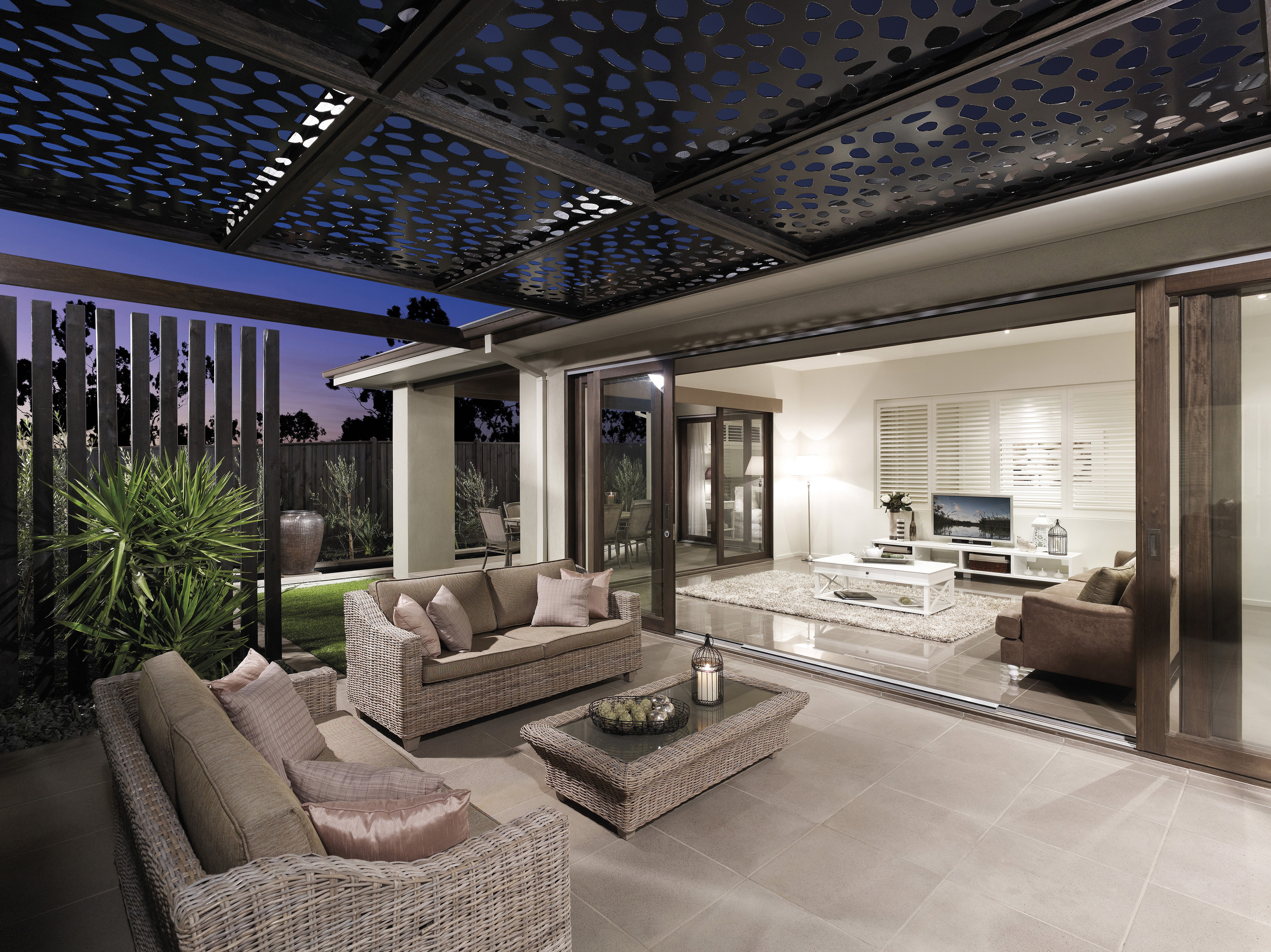 C-Bus Home Control gives you remote or automated control of different elements of your home. For some, it might be as simple as wanting the ability to turn off all appliances via remote control to reduce standby power and conserve energy.
Alternatively, your client might wish to control their entire home at the touch of a button. It's important to understand that a C-Bus Home Control system doesn't need to be expensive or extensive… the choice is up to them.
When deciding what to include in a home control system, it's important to consider the following:
1) What do you want to control?
The scope of what C-Bus can control and automate is extensive. For instance, you can control just lighting, or lighting and Multi-Room Audio. Or, you can have the whole home automated by incorporating lighting, Multi-Room Audio, air conditioning, heating, energy monitoring, irrigation, blinds and curtains, environment sensors, windows, ceiling fans, as well as security, surveillance, pool and spa equipment, audiovisual equipment and access control, into one intelligent and managed system.
2) What areas do you want to control?
Once you've worked out what elements you want to control, it's just as important to consider what areas of the home you want to control. A wired or wireless C-Bus system can be installed to control one or more elements i.e. lighting in the living room, or audio and lighting in the dining room.
Similarly, C-Bus can control just the living and entertainment areas, outside, in multiple rooms or in the whole home.
3) What level of functionality do you require?
The C-Bus system is designed with maximum flexibility and functionality in mind. Wireless systems, which use radio frequencies to send command signals, are perfect for use where one function or one room is required to be controlled, such as lighting in the living room. Wireless systems can also be used to complement or extend existing C-Bus installations.
Wired systems are more suited to new build projects where cabling can be easily installed into the wall cavities.
Functionality can be further enhanced via integration with other systems around the home. The type and number of wall switches or touch screens needed will depend on where and how you want to control your system, including control from portable devices both within the home and remotely over the Internet.
4) What is your budget?
A benefit of the C-Bus system is that the control functions can be easily modified or added to, to suit your requirements as they change. The cost of a C-Bus system is determined by what areas and what functions you want to control as well as how you want to control it.
If you require some advice, speak to a C-Bus Approved Installer or Clipsal PointOne Integrator, who can design a C-Bus home control system to suit your needs and budget.
C-Bus is a flexible and expandable system, specifically designed to grow and complement your client's lifestyle.
No matter what level of control and automation you choose for your client's home, you will enjoy an enhanced level of comfort, convenience, control, security and energy efficiency.
ADVERTISEMENT

ADVERTISEMENT