Updated edition of Communications Alliance published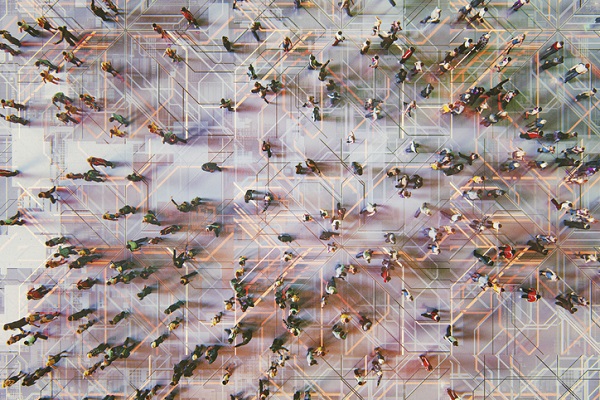 The Communications Alliance has released updated editions of its rules for telecommunications customer premises cabling products and wiring. Revisions to the standards include safeguards for the distribution of hazardous voltages over communications cabling and new provisions cater to the growing trend of smart homes and IoT.
The revised Standards are AS/CS S008 Requirements for Customer Cabling Products and AS/CA S009 Installation Requirements for Customer Cabling (Wiring Rules). These have been the backbone of the Australian cabling industry for several decades and sets out minimum requirements for the safety of installation and that products are fit for purpose.
The Standards are enforced by the Australian Communications and Media Authority (ACMA) and the nation's 70,000 registered cablers treat them as their cabling 'Bible'.
Communications Alliance chief executive John Stanton says the review was extensive and had plenty of expert input from more than 20 stakeholder organisations and individuals across communications and beyond.
"The cabling sector touches the lives of every Australian and it is important that Standards remain 'fit for purpose', particularly as new technologies and connected solutions change the face of cabling and networks," he says.
The working committee response for the revision was chaired by VTI Services technical director Murray Teale.
One of the fundamental aims of the Standards is to prevent the exposure of telecommunications service provider employees, cabling providers, customers or other persons to hazardous voltages.
"New uses of cabling, such as for the Internet of Things, saw the Working Committee address a range of topics," Murray explains.
"One was a fundamental change to the way the Standards reference new classifications of electrical power."
The updated Standards include new and revised requirements in a number of key areas, including:
a new three-stage classification system or 'hazards-based standard engineering' approach against potentially increasing risks from rising energy levels in cables, and safeguards between hazardous energy sources and body parts;
new voltage and amperage limits on electrical circuits that can be carried over generic customer cabling;
new requirements for communications cables that are also intended to be used to carry electrical power – for example to remotely powered devices such as wireless access points, surveillance cameras, smart lighting, digital signage, building management controllers and sensors;
new requirements to assist cablers to select cabling products that are fit for purpose for a particular installation;
additional rules for optical fibre systems to guard against laser hazards that can be associated with optical fibre systems;
incorporation of elements of the National Construction Code relating to cable flammability and 'fire-stopping' to help inhibit the propagation of fire; and
new rules for pit and access hole products, with the aim of improving public safety through a reduction in the number of trip hazards.
The Australian Standards are available free of charge from the Communications Alliance website or through this link.