TrinaTracker launches the Trina Smart Cloud for Smart O&M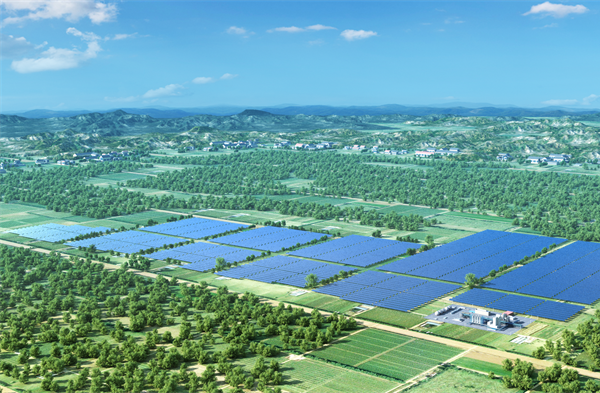 TrinaTracker, a leading tracker manufacturer and business unit of Trina Solar Co., has launched its patented Trina Smart Cloud, a unique intelligent monitoring and control tracking solution that leads to intelligent Operation and Maintenance (O&M) of the PV station.
Trina Smart Cloud lowers the Levelised Cost of Energy (LCOE) since it minimises power loss, improves system performance and leads to a reduction of O&M activities, time, and costs. Moreover, the application includes user-friendly software that can be easily integrated into other platforms and a network architecture which configuration can be adapted to the characteristics of each project.
TrinaTracker's new control solution centralises its intelligent algorithm to provide a smart O&M tracking total solution. It enables reliable and accurate operation across a wide range of weather conditions, as well as increases productivity from preventive diagnosis and O&M suggestions relying on comprehensive and reliable data analysis to ensure the stable operation of the whole PV station.
ADVERTISEMENT

ADVERTISEMENT