NECA secures extension for solar inverter deadline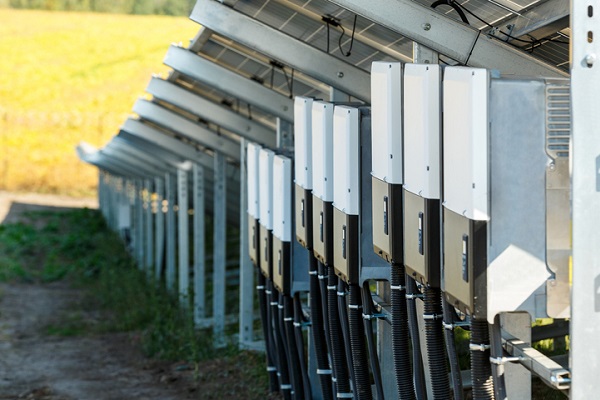 The National Electrical and Communications Association (NECA) has been engaging state and federal governments to secure an extension to changes to standards (AS/NZS 4777.2:2020) for inverters for solar systems.
NECA is pleased to inform members that the campaign was extremely successful and the Electrical Regulatory Authorities Council (ERAC) and the Electrical Equipment Safety System (EESS) Standing Committee have agreed to extend the implementation date for certification of Inverters incorporating DC Isolators.
The solar inverter manufacturing industry has been given until 30 June 2022 to ensure products comply with AS/NZS 4777.2:2020.
"We welcome government and regulators quick work to address this urgent issue which had the potential to cripple the solar industry and harm hardworking electrical contractors in the run-up to Christmas," NECA chief executive Oliver Judd says.
"The news is a big win for the industry and households keen to unlock the benefits of solar. It means solar installations can continue safely, while manufacturers have additional time to meet the new standards.
"This is just one issue NECA is working with government on to secure better outcomes for electrical contractors and the public."
The full announcement can be found here.
As the Office of the Technical Regulator (OTR) writes in a statement:
"During this extension period, inverters complying with AS/NZS 4777.2:2020 may be sold or installed, whether or not the DC isolator within the inverter is certified.
"From 19 December 2021, all inverters installed must comply with AS/NZS 4777.2:2020 (including the requirement that an inverter's integrated DC isolator complies with AS 60947.3:2018).
"Inverters compliant to the new AS/NZS 4777.2:2020 standard can be found on the Clean Energy Council website – click here. It is anticipated that from 19 December 2021, the list of compliant inverters will grow, including models with integrated DC isolators."