Testing the key to IPD's improved Techno Modular System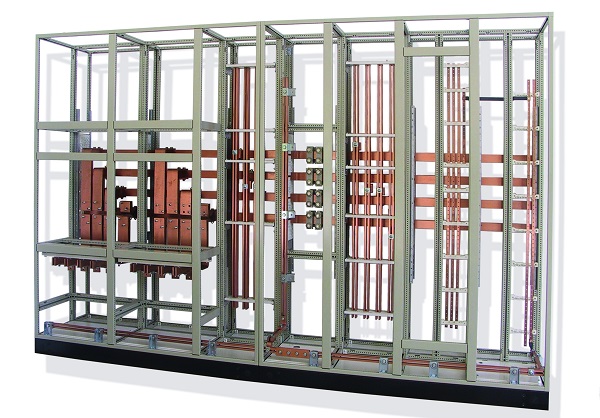 IPD has been carrying out a vigorous testing process on its Techno Modular System, in response to revised standards for low voltage switchgear and control gear assemblies.
The new standards will completely replace AS/NZS 3439.1:2002 in 2021 and have already had a significant impact in the way switchboards are designed and built in Australia. They place a stronger emphasis on testing as the preferred method of proving performance.
Type tested assembly (TTA) and partially type tested assembly (PTTA) requirements will be replaced with a design verification concept that will require custom built switchboards to pass 13 design verification tests.
IPD has invested heavily in bringing the Techno Modular System in line to ensure full compliance with the new standards. Multiple independent design verification tests have been carried on IPD's systems rated from 400A to 6300A. Two series of tests with IPD's range of GE circuit breakers have also been completed and more tests are scheduled for the coming months.