Tasmania SIRs v8.1 come into effect 1 July 2022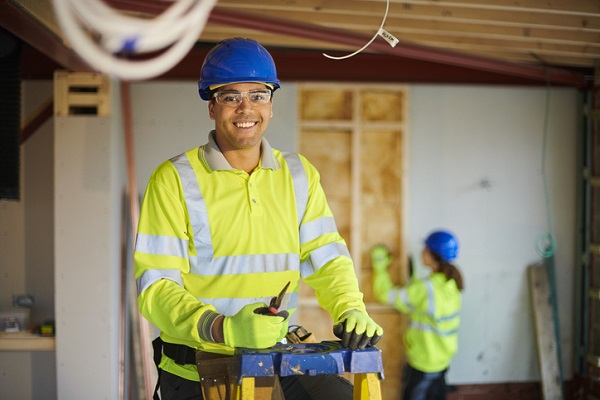 It is not long now until the v8.1 of the Service and Installation Rules (SIRs) come into effect. To remind electricians of some of the changes, TasNetworks has created a Change Fact Sheet.
The updated version defines the minimum requirements and processes for connecting to the TasNetworks' low voltage distribution network.
Click here
for a copy of the SIRs v8.1 and
click here
for a fact sheet.
For clarification of the changes, connect with the National Electrical and Communications Association (NECA) technical experts.