SolarEdge launching three phase hybrid inverter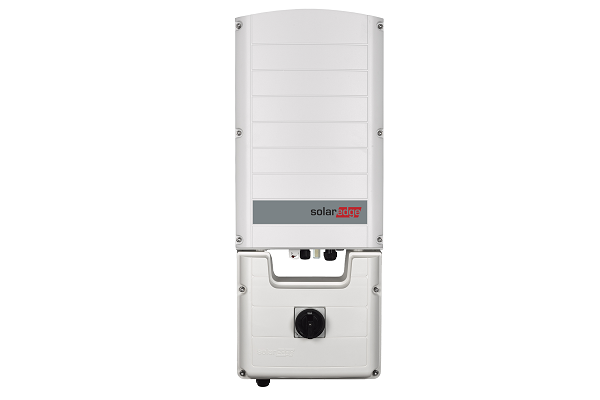 SolarEdge has launched a three phase hybrid inverter solution to Australia. It gives the three phase residential market DC optimisation with fewer, longer strings it addresses typical PV design restrictions.
Coming in 10kW, 8.25kW, 7kW and 5kW power options, it also makes installation easier for larger, more profitable systems by reducing roof penetrations and allowing for multiple orientations and tilts on the same string.
Supporting the plug-and-play installation of the SolarEdge battery, when available, the inverter will give users a single solution for both energy storage and on-grid PV.
It will also see upgrades in the future like battery storage and smart energy add-ons as the inverter fully makes use of excess energy production and gives installers improved margins and more upsell opportunities.
For maximum system efficiency, the solution leverages additional power from DC oversizing up to 200%, as energy that would normally be lost in an AC-coupled solution, will be redirected to a battery for optimized self-consumption and faster system ROI.