SolarEdge founder passes away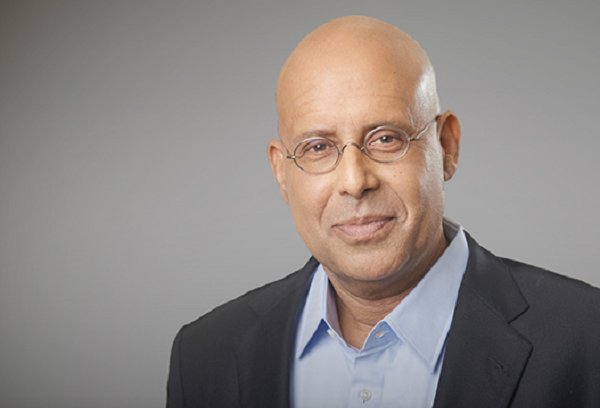 Energy company SolarEdge has paid tribute to the company's founder Guy Sella after his untimely passing.
The founder and co-chairman of SolarEdge was in his early 50s and had recently taken a leave of absence from the company due to health reasons.
In a statement, SolarEdge refers to Guy as a "dear friend and inspiration."
It reads: "All of us who had the privilege to work with Guy and be witness to his unwavering drive and infinite levels of energy and passion for what he did know what a huge loss this is, not only to SolarEdge. Guy has left an incredible legacy and his spirit will live on forever in SolarEdge. The entire SolarEdge family mourns his loss."
The company further extended its deepest sympathies to Guy's family.