SHAPE launches industry-first app to boost construction industry safety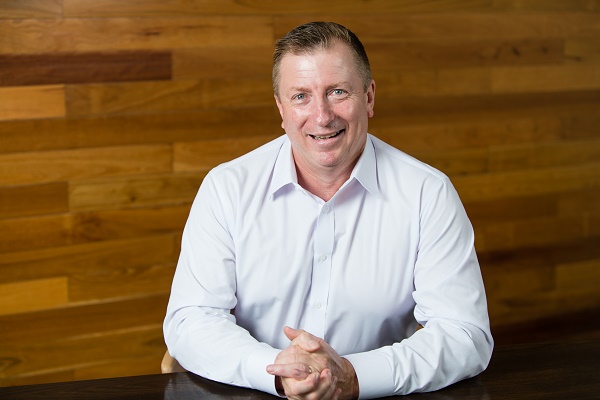 SHAPE Australia has announced an industry-first SHAPE Minimum Standards (SMS) app which is available to the public.
Launching on the first day of National Safe Work Month (October), the free app gives construction workers quick and easy access to environmental, health, safety and quality management information from any mobile device.
It contains the key expectations of SHAPE's environmental, health, safety and quality management systems, as well as relevant WHS legislation, Australian Standards and Codes of Practice.
The SMS app, developed in partnership with SHAPE's site managers and contractors, addresses common safety hazards and creates a streamlined approach for safety onsite, breaking down policies and procedures into easily understood dot points, images and diagrams accessible on any mobile device.
This year's theme for National Safe Work Month is 'Work Health and Safety through COVID-19', and SHAPE has also been able to use the app as a tool for communicating site COVID safety information by breaking down content from its Coronavirus Action Plan, site implementation guides and other resources on topics including hygiene, cleaning regimes, temperature screening, PPE requirements and physical distancing.
"Ensuring our people and our contractors have the right tools for the job and that they go home safely at the end of the day is our top priority. But we also want to see safety standards improve across the entire construction industry which is why we're extremely proud to offer the industry-first SMS app publicly and hope it can help lift the safety outcomes on construction sites nationwide," SHAPE Australia group executive of environment, health, safety and quality Phillip Smith says.
Sommerville Electric contractor Mark Anglicas says that everyone who works in his company uses the SMS app for all onsite daily activity: "Even when not on a SHAPE work site, I have still been able to use the SMS app to ensure the highest level of safety standards are being met," he says.
"Everyone in my team carries a phone with them, so it means that they have immediate access to the app and are able to take the necessary steps to mitigate risk for all onsite activities as it occurs."
The SMS app is now available for free download from the Google Play store for Android phones and from the SHAPE website for all other devices. The Apple app store is also due to publish in their store during the coming weeks.