PCD Adapters: time-saving termination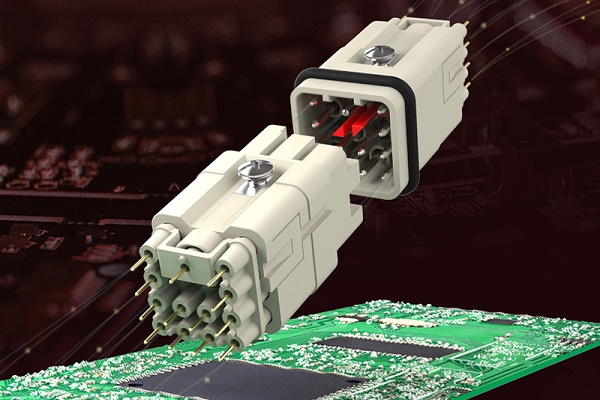 Treotham has released a range of PCB interface adapters, enlarging the connectors' application in the electronics sector.
New entries of to the CID series give electricians precise cabling and an easy mounting as well as a reduction of the wiring costs, offering an efficient installation in power electronics or signal applications.
The adapters are designed for printed circuit boards with thickness up to 2.4 mm and are provided with gold or silver plated contacts.
Available solutions are: CIF Q05 2.4: 5 poles, 10A/250V, compatible with CQ 05 inserts, CIF Q07 2.4: 7 poles, 7,5A/250V, compatible with CQ 07 inserts and the CIF Q12 2.4: 12 poles + PE, 7,5A/250V, compatible with the special dedicated CQF/M 12 CIF inserts with PE contact equipped with rear 1mm diameter pin for the mating with the PE contact of the adapter.
The new PCD adapters are available from Treotham Automation.
ADVERTISEMENT

ADVERTISEMENT