SE launch Wiser IP cameras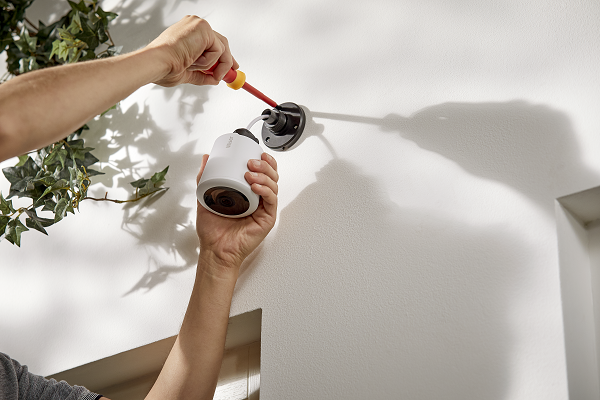 Clipsal by Schneider Electric (SE) has released new Wiser indoor and outdoor security cameras. Now available in Australia, the Wiser Smart Home Security solution helps electricians and builders add to their security and integration offering.
The Wiser system consists of a scalable range of sensors, connected sockets and switches, blind controllers and IR remotes, allowing customers to control their entire home or certain rooms. All devices are unified by the Wiser hub and Wiser by SE app.
"Australians' desire for smarter, more initiative homes is growing. Expanding our range to include smart home security was a natural, and important, progression," SE vice president of home and distribution Chris Kerr says.
"The IP cameras give Australians the flexibility to create smart, secure and connected spaces."
The cameras can be used as an add-on to existing Wiser systems or as a standalone. The indoor cameras offer up to a 340° view of the surroundings with full HD recording capabilities, motion tracking and pan and tilt control.
Home owners can view the indoor settings as any point of the day with the camera's IR night vision for low-light recordings and motion detection alerts.
Outdoor settings will also be more secure with the launch of an exterior camera, designed with a sleek, rounded look that allows it to blend into all exteriors. The outdoor camera offers a wide-angle lens, local storage and is powered from a detachable lead and plug pack, plus an IP56 protection rating for protection from rain in any direction.
Launching the security cameras adds to the extensive list of industry-leading technology that is opening up the smart home market to more electricians.
"Traditionally, security and home automation systems required specialists to install these into homes," Chris adds.
"Wiser's straightforward interface and wireless installation allow electricians, that do not specialise in security and home automation, to further extend their offering and keep up with increasing energy efficiency and sustainability demands."
ADVERTISEMENT

ADVERTISEMENT