Schneider Electric Solar opens online store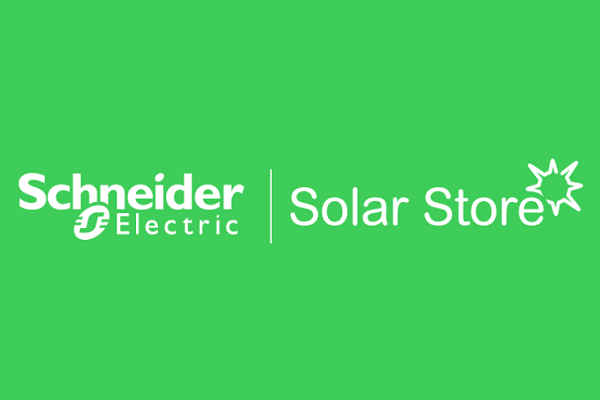 Schneider Electric (SE) Solar has launched an online store, helping customers purchase all SE solar products in the Australian market including CL string inverters, XW Pro and SW hybrid inverters, MPPT charge controllers, InsightHome and InsightFacility edge devices, as well as accessories all from the comfort of home.
There are a number of flexible shipping options available so customers can tailor it to their needs. Items can be delivered to a business or home residence if they so choose.
"We built the Schneider Electric Solar Store to make it even easier for our customers to purchase our solar products," Schneider Electric vice president of marketing, research and development Bernhard Kiechl says.
"We started designing our Store with our customers' experience front of mind and have worked to implement robust features into our store, so our customers have a great experience ordering from us – it's one way we demonstrate how important our customers are to us."
To visit the Schneider Electric Solar Store, please follow this link.