Schneider Electric releases 30kW InRow DX solution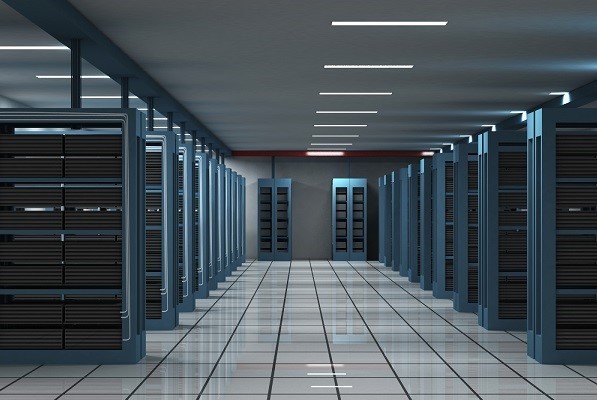 A versatile new cooling solution has been released by Schneider Electric, as an expansion of its EcoStruxure reading cooling portfolio.
The 30kW InRow DX solution is available in a 300mm rack format; it offers industry leading efficiency, addressing the growing need for higher density cooling in data centres. The modern data centre requires a device that provides more cooling capacity in a smaller footprint, with the flexibility to adapt to the actual data centre load.
The 30kW InRow DX is suitable for data centres that are being modernised or retrofitted, or anywhere that IT space is tight.
Schneider Electric vice president for IT business, strategic customers and segments Joe Craparotta says the new product was powerful enough to provide the same cooling capacity with fewer units.
"If you are consolidating, modernising, or expanding your data centre and struggling to manage the heat profile introduced by the new servers, the versatile new 30kW InRow DX is ideal."