Schneider Electric named HPE Momentum Edge Partner of the Year 2020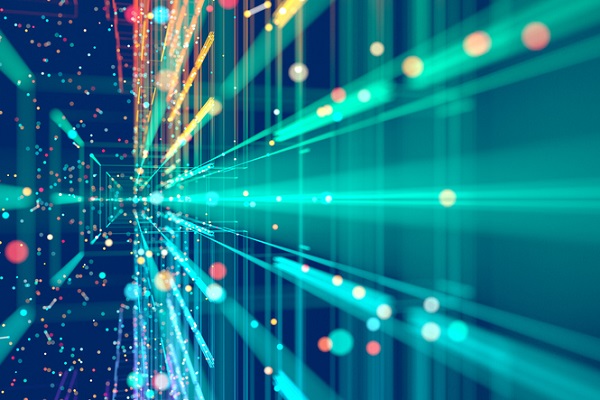 Schneider Electric has been named HPE Momentum Edge Partner of the Year, the first company to be recognised by the HPE for this newly-added category.
At the HPE Partner Growth Summit Virtual Experience, Hewlett Packard Enterprise (HPE) announced the winners of which includes channel partners from across the partner ecosystem. The winners have been awarded for their outstanding performance, commitment to customer excellence, focus on growth and innovation and professional achievements.
"We are proud to be recognised for our collaborative efforts in bringing Commercial and Industrial Edge together with Operational Technologies for the benefits of our customers," Schneider Electric senior vice president, commercial operations, global channels and alliances Chris Hanley says.
"We look forward to growing this critical relationship with HPE to continue developing innovative new solutions that empower our customers to leverage the Edge for their businesses."
Schneider and HPE first announced the partnership in 2016 with the aim of producing a joint architecture for micro data centre solutions to power the intelligent edge. Since this partnership, the companies have worked together to produce HPE Edge Centers.