Schneider Electric acquires Aurtra, advancing service innovation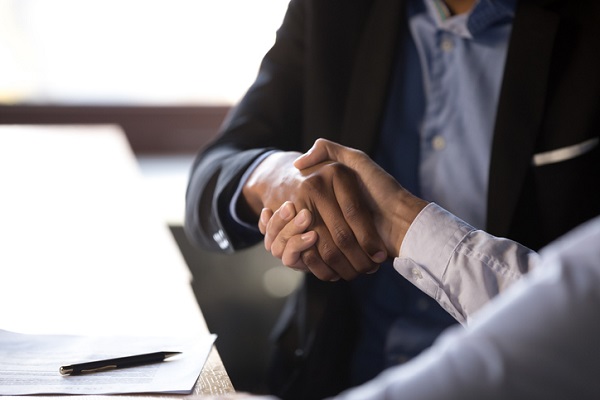 Schneider Electric has completed the acquisition of Aurtra, an Australia based company focused on innovative sensors and software to monitor, analyse and provide actionable insights for oil transformers.
This investment strengthens Schneider Electric's position as the reference digital provider of services across the full electrical distribution value chain.
"With this technology, we help customers avoid catastrophic and expensive transformer failures, optimise their operating expenses on individual or transformer fleets, and ultimately extend transformer life," Schneider Electric vice president, digital transformer services Pedro Robredo says.
Aurtra's unique HealthSense is now part of the Schneider Electric services offer portfolio. Schneider Electric will extend its sales and support channels to cover the Aurtra customer base.
"The team is excited to join the Schneider Electric family and drive digital transformation by integrating world-leading process and energy technologies to realise full efficiency and sustainability opportunities," Aurtra chief executive and co-founder Terry Woodcroft says. She is now SE's digital transformer services offer management, support and marketing lead.
ADVERTISEMENT

ADVERTISEMENT