RS PRO launches 2,900 wiring and connectivity products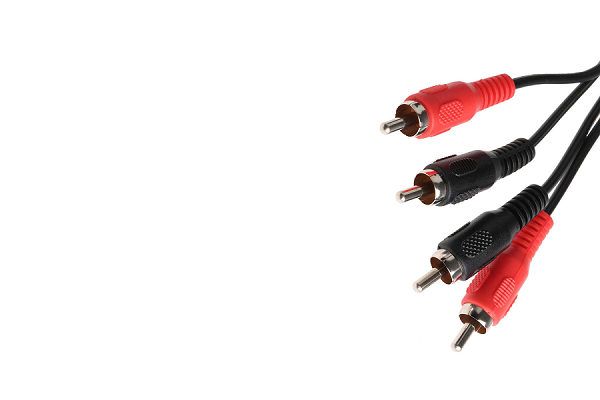 RS PRO has expanded its wiring and connectivity range by 42%, introducing around 2,900 new products across 65 cable and connector product families.
The new products in the wiring and connectivity category represent over 15% cost-savings for cables and over 18% for connectors, filling gaps in the range, not previously offered by RS PRO.
It's across all the families of cables and connectors, which meet design and compliance specifications and have high in-stock availability.
Buyers, designers, engineers and individuals in charge of maintenance will welcome the product range expansion, all available in the RS PRO's guaranteed delivery time of five to seven days.
RS PRO product manager, ANZ Ian Macgregor says the wiring and connectivity expansion satisfies both commercial and industrial markets at an affordable price point: "Like all our products, they are high quality, have been thoroughly tested to ensure quality and reliability, and are very competitively priced."