RS Components, Pact Group partner for sustainable packaging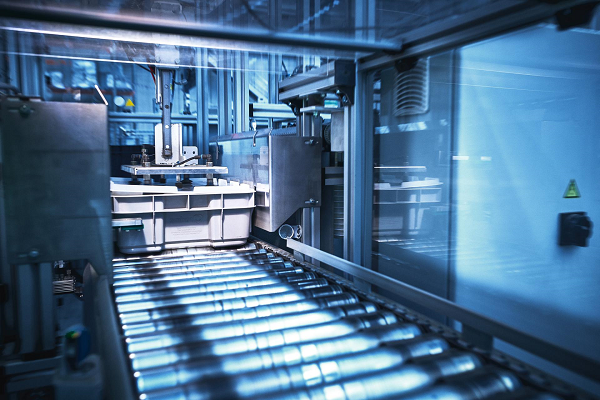 RS Components and the Pact Group has formed a partnership that will streamline Pact's MRO procurement, delivering efficiencies around purchasing, fulfilment and sales analysis. This will further Pact's objective of driving the circular economy.
By onboarding RS Components, Pact has moved away from manual procurement processes with its associated inefficiencies to a centralised automated replacement. RS Components eProcurement system allows for detailed analysis around MRO spending, which creates value for Pact.
This approach means that spending across each site is visible, it eliminates leakage on a sitewide basis which means that Pact now enjoys standardised pricing and discount levels on SKU's across all sites nationally allowing for continuity around pricing.
Responses to procurement inquiries are now down to one day, and as RS Components eProcurement system is predictive, it can ensure that stock is available in localised warehouses as opposed to being housed in its UK headquarters. This means that Pact enjoys faster access to stock with delivery times cut from an average of seven days down to one.
Pact Packaging works with companies of all sizes to create recycled packaging solutions. With 110 operating sites globally and a commitment to the inclusion of 30% of recycled material in their packaging, they lead the field in sustainability in their category.
Pact Reuse has created a solution to single-use packaging and works with major food producers and supermarkets to help them reach their sustainability goals. They have replaced 150 million single-use boxes with five million plastic crates.
Pact Recycling is at the cutting edge of plastics recycling and partners with governments to maximise the reuse of waste.