Qatari home automation by Techno Q
As the Qatari home automation market begins to soar, Paul Skelton talks to a company that was there at the beginning and is only getting stronger.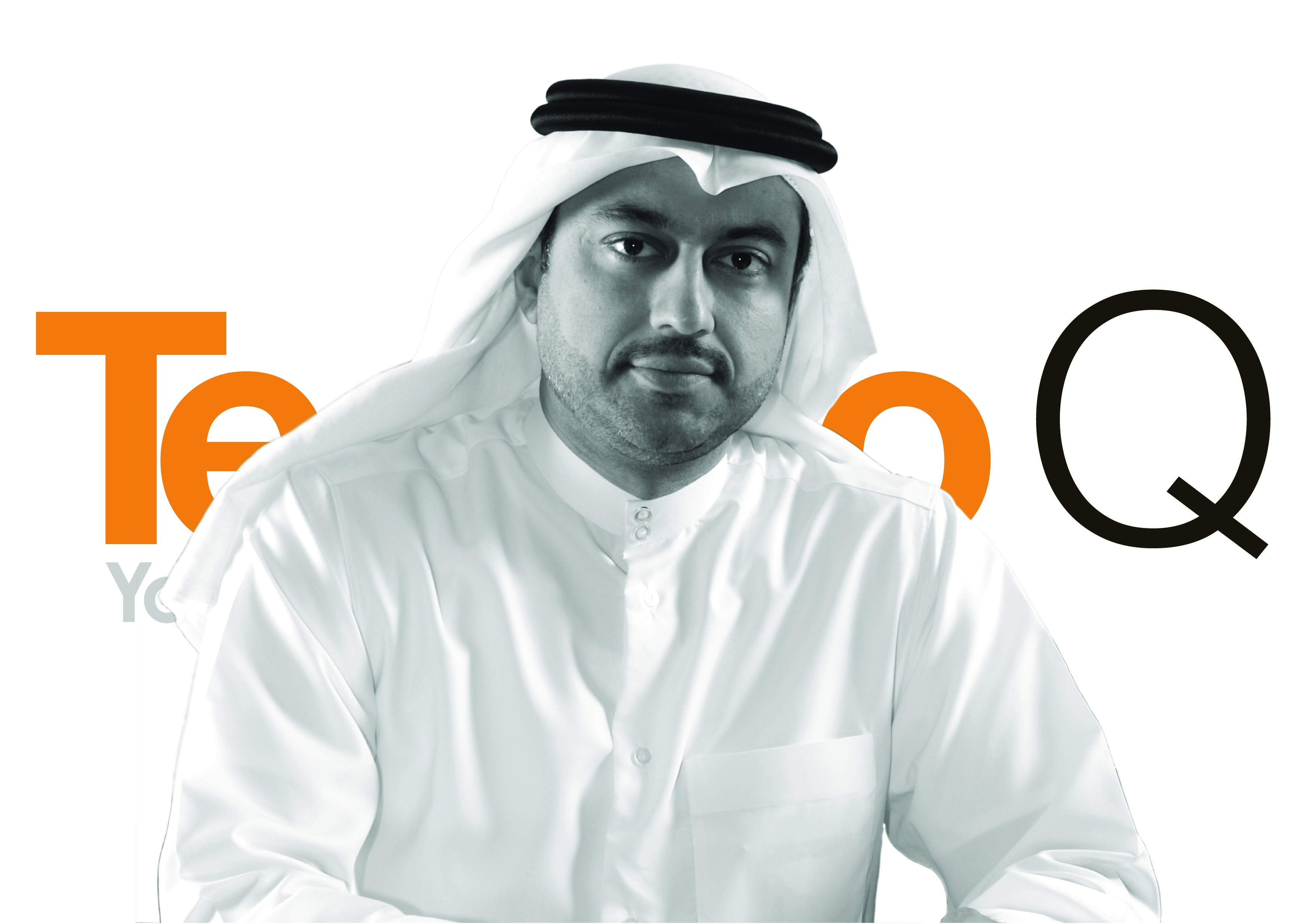 Until the 1940s the Qatari region was largely focused on fishing and pearling, but then the discovery of oil completely transformed the state's economy.
The transformation led to the introduction of all modern conveniences – particularly, in recent times, a healthy, growing home automation sector.
"The population in Qatar is growing," Techno Q executive director Abdulla Alansari says.
"Residential compounds, towers and even new cities are all in the pipeline.
"As such, the home automation market is surely growing. But the competition is getting tougher too, with major Western competitors coming in, especially now, due to the international downturn.
Techno Q entered the market in 1995 and has completed more than 200 projects for government institutions, education and health-care organisations, corporations, hotels, retail clients and international developers.
The company initially offered audio-visual systems such as home theatre, distributed audio and control systems for upmarket villas and retail showrooms. Its first project came in 1997 – installation of a complete home automation system for a minister's private residence.
"At first, gaining clients' confidence and trust was difficult," Abdulla says.
"At that time Techno Q was a start-up, introducing innovative solutions aimed at high-profile clients. But the initial challenges turned to be an advantage. Qatar is a small market, with a highly connected community, and the power of word of mouth is impressive.
"Completing a project successfully rewards your efforts, bringing in new opportunities. Private owners and local contractors quickly appreciated the features of an efficient home automation system."
As a market leader in low-current systems integration, Techno Q periodically organises seminars with local designers, contractors and consultants to keep them up to date on the latest products.
Abdulla says the company encourages clients to adopt the best solution for their needs, while avoiding over-design.
"We believe that home automation must be used and enjoyed by property owners, responding to their daily needs. Our clients were eager to adopt sophisticated solutions for their residences, with a high level of comfort and customisation."
Since its formation, Techno Q has had a mission to set the standard in the market through thoughtful design, quality control and continuous assistance.
It has done so by focusing on high-profile home automation projects for VIP villas, palaces and clubhouses, and by introducing to Qatar market-leading brands such as Crestron and Lutron.
Abdulla says Qatar is a relatively small country, with a population of about 1.5 million people. However, it has one of the largest natural gas reserves worldwide.
"The most recent GDP growth forecast for 2009 is about 9% ,and this gives us an excellent outlook.
"It means there are opportunities to be found in the upcoming development of high-end real estate projects. Where the comfort of residents becomes a top priority, home automation becomes a must.
"So we are aggressively approaching this market segment."
That is not to say there won't be any challenges.
"These projects are often managed by several parties – such as developers, consultants and contractors, and sometimes interior designers. We face the challenge of co-ordinating all these players, assuring the quality of the design and the timely delivery of the project.
"One must also consider that almost 80% of Qatar's residents are expatriates, temporally living in pre-furnished accommodation. With home automation systems, we are mainly aiming for affluent locals setting up their homes or refurnishing existing ones."
Since 1995 Techno Q has experienced substantial growth. It has trained a team of 100 professionals – managers, engineers and designers – to provide comprehensive and customised project leadership.
"Our team of experts has accumulated more than a century of experience working with leading companies in different industries to specify, design, install, test, operate and maintain top-notch technology solutions," Abdulla says.
"The engineering consultants design customised solutions to provide cost-effective, advanced technology combined with an easily used interface.
"Techno Q combines knowledge, experience and passion to ensure that the project is delivered up to quality and on time. We have an agile and responsive team of experts committed to guarantee timely and personalised customer service. Our clients come first."
ADVERTISEMENT

ADVERTISEMENT