Power Logic releases safety-related Toolbox Talk videos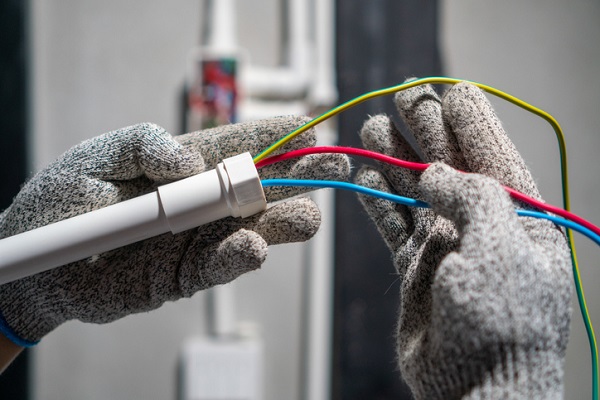 Power Logic has released a series of Toolbox Talk videos, aimed at stimulating discussions in safety-related topic areas.
An initial four toolbox talk videos have been developed which cover the following:
Arc flash PPE – the importance of arc flash PPE is discussed including a short video on how arc flash clothing protects people. There is another video on how cotton clothing can make things worse. The care and maintenance of arc flash PPE and tuck-button-roll are discussed.
Attaching loggers in transformers or MSBs – the dangers of connecting loggers in high fault current areas are discussed and options to minimise the risks. The same controls can be applied to taking spot measurements with multimeters.
Importance of risk assessment – there are often grumbles about the WHS 'stuff'. This toolbox talk looks at the importance of and the process around risk assessment.
Power pole stability – the importance and 'how to' carry out power pole stability checks is discussed and demonstrated. Chris Halliday talks about a power pole fall that nearly claimed his life in 1983.
To obtain access to the toolbox, contact Power Logic on their website and they are happy to pass on the Toolbox Talk videos if your company has done business with them in the past.
ADVERTISEMENT

ADVERTISEMENT