CER updates requirements for multiple solar installers on single job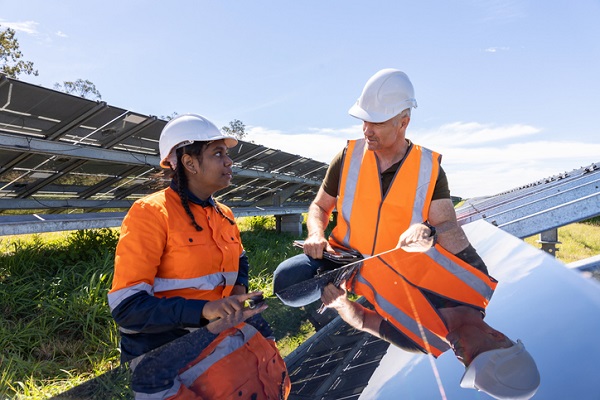 The Clean Energy Regulator (CER) has announced an update to the requirements for PV installations conducted by multiple installers, something that wasn't previously permitted.
At a minimum, Clean Energy Council (CEC) accredited installers must be at the site during job setup, mid-installation and commissioning. Agents and installers are required to provide concurrent evidence of the installer's presence on-site through all the relevant phases of the installation as detailed in CEC install and supervise guideline 6.1.3.
Selfie-style photographs are the typical evidence the agency expects to show compliance with this requirement. The CER will use this evidence when assessing the eligibility of an application for Small-scale Technology Certificates (STCs).
"When it is not reasonable for a CEC accredited installer to complete the whole installation and the system will be registered as a Small Generation Unit for STCs," the rules state.
For more information visit creating small-scale technology certificates, phone 1300 553 542 or visit this link.
ADVERTISEMENT

ADVERTISEMENT