NPS and Eaton celebrate 20-year partnership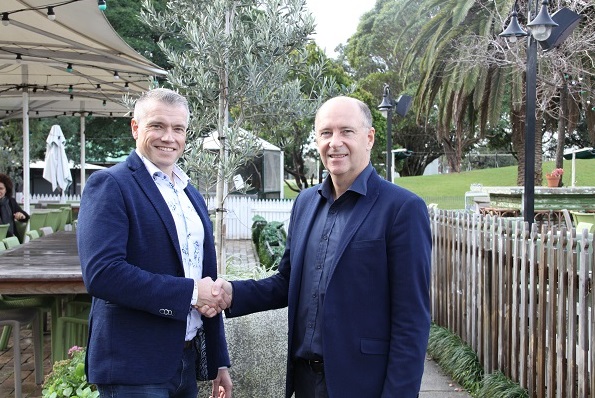 Natural Power Solutions (NPS) and power management company Eaton recently celebrated the 20th anniversary of their partnership at an event in Sydney.
NPS was founded in 1994 and, since then, it has serviced a range of industries across Australia and New Zealand including mining, security, transport, infrastructure and utilities.
The company's partnership with Eaton helped it to grow from a small distributor to a leading power and protection solutions partner, supporting blue-chip clients.
NPS founder and managing director Mark Sewell says: "When I founded the company in my 20s, Eaton was one of our very first suppliers. The flexibility and ease of working with the team has helped support our journey to a $21 million business serviced by 22 staff in Sydney, Melbourne, Perth, Brisbane, Canberra and New Zealand."
He adds that the two companies have been able to partner on projects for long-term growth, across a variety of sectors including telco communications and medical technology companies.
"These types of contracts have secured our business well into the future."
Eaton general manager John Atherton says the high performing team at NPS consistently deliver quality power solutions for customers each year.
"Their dedication to partnerships at both the customer and vendor level has really enabled them to respond and deliver to our market. It's a special opportunity to be part of this celebration with NPS as one of our certified partners. We look forward to working with NPS as they focus on edge computing opportunities and expanding into new sectors such as mining, security and government."
NPS is one of four Eaton certified partners and recently won Certified Partner of the Year Award for Australia.