NOJA Power recloser controllers updated to IEC 61850 Edition 2.0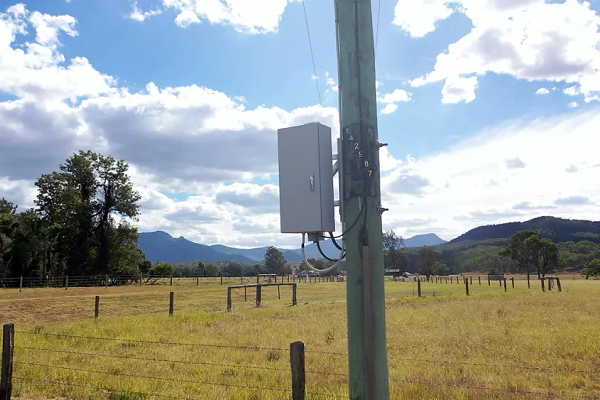 Australian Switchgear engineering firm NOJA Power has confirmed the update to IEC 61850 Edition 2.0 for the RC series Recloser Controllers.
This functionality upgrade is available through a firmware upgrade for field-deployed RC-10, RC-15 and RC-20 models. New supplied units will be shipped with this capability unless earlier firmware versions are specified.
NOJA Power Relay controllers, starting with RC-10/15, have been updated to work with Edition 2.0.
The Basic IEC 61850 functionality is unchanged. The model in IEC 61850 that represents the Relay Controller's (RC) internal functions using 61850 Logical Nodes and Data Objects is structurally unchanged, with some minor changes that don't alter the modelling overview.
The ICD file that describes the Template of the Relay Controller is updated for Edition 2 and provides namespace information to the RC to operate as Edition 2 (Namespace: 2007B).
This template is used for configuring specific IEDs as CID files.
The NOJA Power RC unit will also continue to operate as Edition 1 when being used with an Edition 1 ICD or CID.
The changes made are deliberately a minimal set that conforms to Edition 2.0, to allow the RCs to be part of a working Edition 2 system.
No new logical nodes (LN) have been added to the RC specifically for Edition 2.
"IEC 61850 continues to emerge as the preferred protocol for digital substations," NOJA Power Group managing director, Neil O'Sullivan, says.
"Where our products are required to seamlessly integrate to those digital substations, we can do that now with IEC 61850 Edition 2 compliance."
ADVERTISEMENT

ADVERTISEMENT