NHP is bringing the new Allen-Bradley SMC-50 to Australia and New Zealand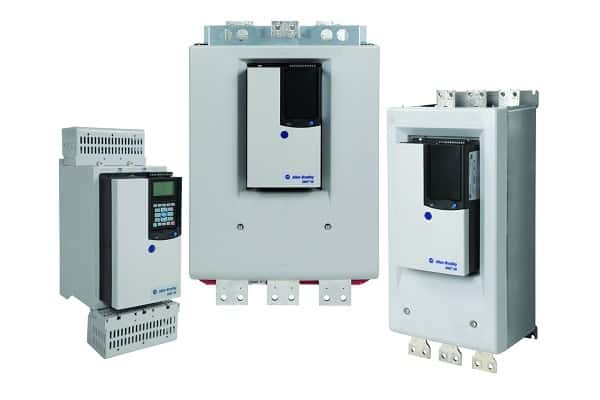 NHP has announced it will be bringing its newly released Allen-Bradley SMC-50 to the Australian and New Zealand markets.
The soft starter with internal bypass incorporating advanced motor control and protection functions has been designed for customer flexibility. It features advanced monitoring, greater protection and superior communication and networking integration capabilities to increase efficiency and reduce downtime.
SMC-50 comprises of network integration and expandable I/O application saleability and HMI/personal computer setup process optimisation. It includes a host of operating modes, including the Sensorless Linear Speed Acceleration and Deceleration that provide a superior soft start and soft stop.
It's available in nominal ratings of 108 through to 480A at 415V AC and 690V AC to ensure greater functionality and effectiveness for controlled motor starting.