New modular support system for conduits and cables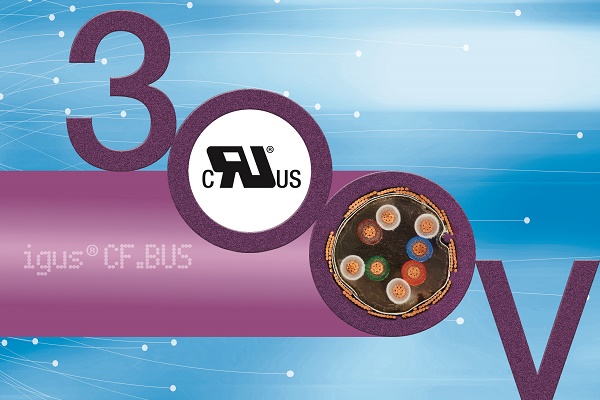 Treotham has released the new generation of modular support systems called the BGPM by PMA. It's designed for conduits and cables which redefine the state-of-the-art for rolling stock applications in terms of ease of installation, flexibility, lightness, durability and compactness.
Thanks to its design, external dimensions are reduced to the very minimum and internal spacing between adjoining conduits is very small. The system is specifically designed for use in railway vehicle construction and other applications where fixation of parallel running conduits and cables is required.
Treotham estimates that up to 30% of installation time can be saved with each element holding different combinations of both conduits and cables in various sizes. Multiple conduits and cable sizes can be clamped in one element which is then secured with only two screws.
Users also get total flexibility in terms of installation compliance with a range of different requirements. Each element can host different combinations of both conduits and cables, in various and different sizes.
Furthermore, the fixation of the modular support system can be done with different techniques: on a C-rail, pre-assembled, stacked or upside-down.
The BGPM is compatible with all PMAFLEX, PMAFLEX Pro and PMA Smart Line conduits from Treotham Automation.