NECA continues to call for greater ring-fencing regulations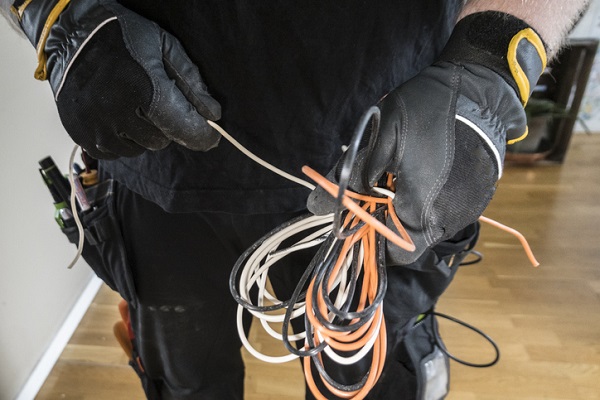 The National Electrical and Communications Association (NECA) has expressed its disappointment by the AER's updated Ring Fencing Guideline Electricity Distribution.
NECA made a submission to the AER when it was reviewing the guidelines, which highlighted the many flaws in the rules.
The AER made some changes which NECA has agreed with, including:
Greater scrutiny on breaches incurred by DNSPs by mandating all breaches irrespective of their materiality must be reported within 15 days
Increased in the level of reporting of shared arrangements between the DNSP and their RESP
Significant reporting obligations on DNSPs when operating the SAPS's
NECA, in a statement, wrote that these changes are a step in the right direction: "However, the overall updates did not go far enough to address significant problems. These problems create an unlevel playing field, benefitting network subsidiaries and harming independent electrical contractors."
The association submitted its own submission with proposed changes that it believes would have rectified issues and created a better competitive working environment for members. These included:
The full and transparent separation of DNSP's direct control services from all contestable functions of their RESP
Allowing private enterprise, the opportunity to compete equally and confidently in these markets
Ensuring DNSPs are held accountable for all facets of the guideline
Providing customers and industry transparency and confidence that all breaches and
Complaints are fully and independently investigated by the AER.
NECA will continue to advocate for member interests on ring-fencing and in all matters across all guideline and regulatory changes which will affect members.
For NECA's full submission, click here.