Monash Uni partners with redT energy as it progresses towards zero emissions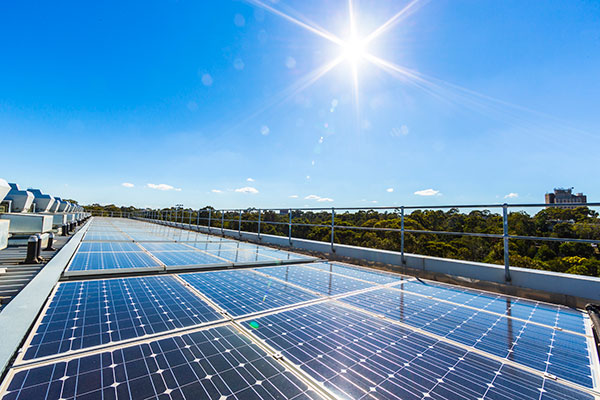 The official launch of a 1MWh redT energy system installed at the Monash University campus in Clayton, Victoria was announced today as Monash progresses towards its goal of net zero emissions by 2030.
The redT infrastructure will demonstrate the viability of the 100% renewable electricity system as part of Monash's Microgrid project.
"We are proud to bring an Australian invented technology back home," redT chief executive  Scott McGregor says.
"Infrastructure energy storage, which harnesses cheap renewable energy and supports the grid network, is crucial to the coming Australian energy revolution which will bring clean, low-cost, secure energy to all Australians."
The commercial energy storage system is currently the largest in Australia and the first ever 'hybrid' energy storage system to come online globally that combines vanadium redox flow and lithium-ion technology.
As Australia progresses towards a more sustainable energy future, the new problem of balancing supply and reducing volatility has arisen. Energy storage and technology like the new redT storage system hope to counter this issue.
redT hopes to work well in a high-usage environment such as the Monash University's Clayton campus.
"Today's milestone is a crucial step towards achieving our net zero emissions target and our ambitious campus sustainability goals. Through innovative partnerships like this one, we are addressing and scaling the transition of energy into new models and markets, which are both environmentally responsible and affordable," says Monash University deputy vice –chancellor and vice president (enterprise) Ken Sloan.