Man's body discovered in roof cavity reinforces the importance of safety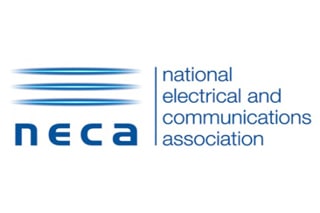 The discovery of a man's body inside a roof cavity in the Sydney suburb of Panania reinforces the importance of safety when working with live electricity.
Although details of the tragic incident remain sketchy, it appears that the man may have cut through a live wire whilst conducting works in the roof of the property. A tool set and ladder were found at the scene.
"Unfortunately, we have another sad reminder of the dangers of working with live electricity," said the CEO of the National Electrical and Communications Association, Mr Suresh Manickam.
"NECA strongly recommends that all electrical work at home and at work be carried out by a licensed electrician."
"A licensed electrician brings peace of mind given the well-known dangers of electrical work."
"On behalf of NECA and the wider industry, I extend my sympathies to the family and loved ones of the deceased man," Mr Manickam said.
ADVERTISEMENT

ADVERTISEMENT