Major study to tackle weak, unstable energy grids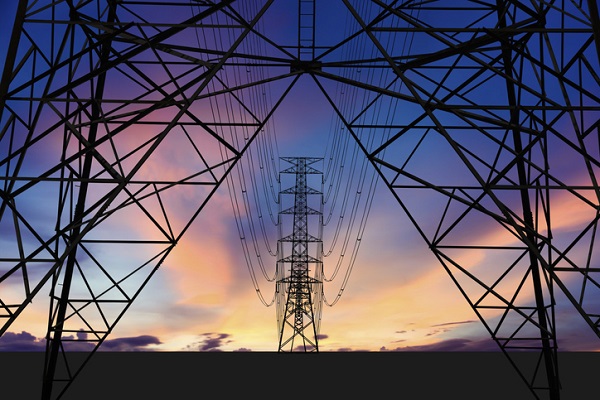 The Australian Renewable Energy Agency (ARENA) has announced nearly half a million in funding to the Grid Innovation Hub at Monash University to conduct a desktop study exploring how to manage unstable and weak parts of the electricity grid.
Researchers will explore issues and strategies associated with connecting renewable energy technologies including solar, wind and battery projects into weaker parts of the National Electricity Market (NEM).
It will use the West Murray region of the North West Victorian network as a case study due to the region's current system stability challenges. Outcomes will be applicable to other renewable energy zones across the NEM including the Central West Orana in NSW.
The study will survey grid stability issues and will explore a variety of techniques to manage them including the sitting and operations of technology such as synchronous condensers, wind and solar farms and battery systems incorporating advanced inverter systems.
Key outcomes the study aims to achieve include understanding approaches to mitigate grid connection risk, increasing hosting capacity in weak networks and supporting a greater understanding of power system security and reliability when operating with higher shares of renewable energy.
"Australia's power system is currently undergoing a major transformation, with the rise in inverter-connected solar and wind. These renewable resources are typically located in weaker areas of the grid, causing stability issues," ARENA chief executive Darren Miller says.
"Monash's study, while looking at North West Victoria, will aim to provide a solution for other renewable energy zones across Australia and help to increase the value delivered by renewable energy, reduce or remove barriers to renewables uptake and help to increase the overall skills and capacity in this important area."
Monash University Grid Innovation Hub chairman Dr Tony Marxsen says the goal is to explore new approaches to connecting large renewable energy sources to power Australia's future, from coast to coast, sustainably and affordably.